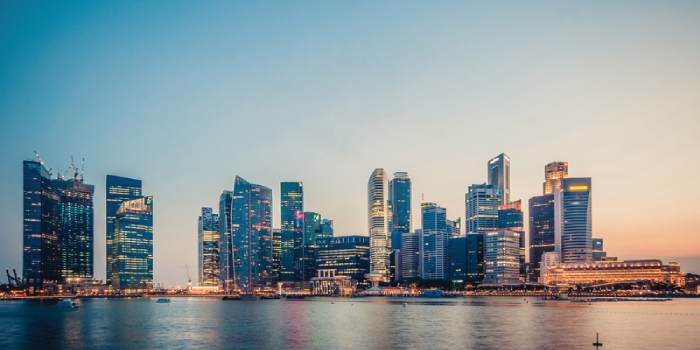 Admissions Open Now
University of London
Apply
Study in Singapore: – Aspirants from India and abroad have vied to study in Singapore as the country has evolved into one of the top education destinations. Popularly known as the financial centre of Southeast Asia, Singapore enjoys its reputation as one of the education hubs of the world. Ranked among the top five places for students in Asia, the city-state promises to deliver all the demands of foreign students on a platter. Singapore is home to a number of top colleges and universities including domestic as well as campuses of international universities making it a popular destination for students as well as academicians. Study in Singapore is also very much sought after as it is the best place to enjoy the benefits of world-class education and as well as be exposed to a global work environment. Best part about life in Singapore is that is known for its technology driven classrooms and an exciting campus life which encourages a milieu of adventurous ideas.
Country Introduction
Singapore or Republic of Singapore, is a sovereign state of area 721.5 square kilometers and lies just above the equator. The country is made up of one main island and 62 islets. According to the Human Development Index, Singapore ranks at 5th position. The country also has the 3rd highest GDP per capita. Among other things, Singapore also occupies one of the top positions in education, healthcare, life expectancy, quality of life and personal safety.