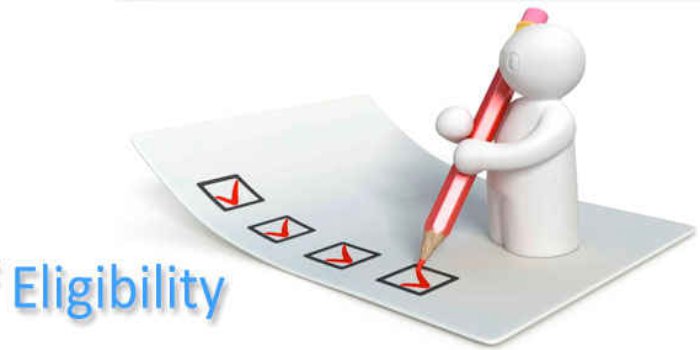 IELTS Eligibility Criteria 2019: According to the regulations set by all the three IELTS conducting bodies; British Council, IDP: IELTS Australia and Cambridge English Language Assessment, there are no minimum eligibility criteria for IELTS 2019. As IELTS is conducted to assess a candidate's proficiency in the English language, any individual who wishes to pursue education or seeking work opportunities abroad can apply for the IELTS test (both Academic and General Training). As per the test pattern of IELTS, the test is conducted in two formats, namely IELTS Academic and IELTS General Training. However, a candidate is required to check the eligibility criteria for the respective organisation or institution he/she wishes to be associated with.
LATEST: Click here to check IELTS Result/ IELTS Band
To know all about IELTS, watch the video below:
Difference between IELTS Academic and IELTS General Training
Broadly, IELTS Academic scores are accepted by universities or institutions for higher education in a foreign country. Admission to the undergraduate and postgraduate courses is based on the results of the IELTS Academic test. IELTS Academic may also be required to join a professional organisation abroad; in such cases, it is of utmost importance that a candidate should fullfil the eligibility criteria of IELTS of the respective institutions and organisations. To cite an example, most of the top universities across the world require IELTS Academic overall scores over 7.0 Band and Sectional scores not below 6.5 Band as IELTS 2019 eligibility criteria.
Know the Minimum IELTS Score Required for Top B-Schools
IELTS General Training format evaluates a candidate's general English language apt for survival in broad social and workplace contexts. Typically, people who move to foreign countries to pursue vocational education, work experience or engage in training programmes register for IELTS General Training and again, have to fulfil the organisations' eligibility criteria. People migrating to Australia, Canada and New Zealand must appear for the General Training test and obtain a minimum score of 6 overall Band. The IELTS 2019 Test scores will be accepted by institutions and organisations only after an aspirant fulfills other eligibility criteria prescribed by the respective governing body.
 How to know about IELTS Test Dates 2019?
For the year 2019, 48 IELTS dates have been scheduled for the aspirants dreaming high! The IELTS Academic version is available on all the test dates. IELTS 2019 General Training version is available for around 24 days in a year. Aspirants, after checking the eligibility criteria of IELTS 2019 can select the IELTS 2019 test dates while registering for the test/exam. All the exam/test dates for IELTS 2019 are made available for the candidates to choose. The probable results of IELTS 2019 will be declared 13 days after the respective exam date.
Also Read:
Questions related to IELTS