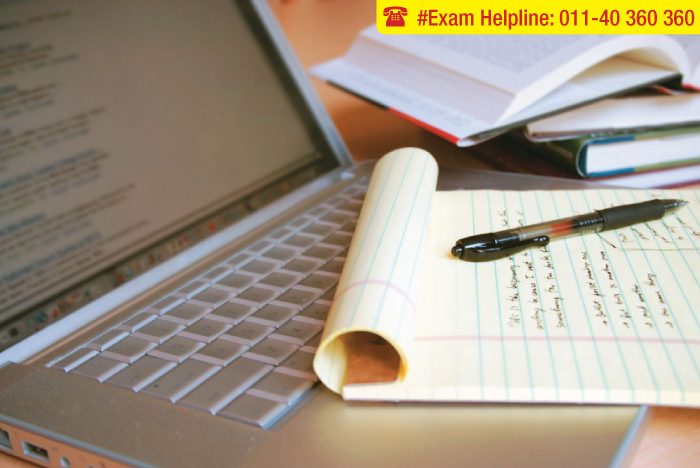 The Statement of Purpose (SOP) is one of the most important aspects that decides the admission of a candidate in a foreign university. However, the best way to understand how to write an SOP is to read samples of SOPs as SOP samples provide a clear picture of how the statement must be written.
"Since you are required to explain the purpose behind doing your desired course through a piece of paper in written, using correct English is a must as this can either make or break your application. So improve your writing skills first. You can always take guidance from your counselor on how to go about it but ultimately it is you who would be required to write it. If required take some coaching classes to improve your English writing skills," advises Anju Singh.
Here are some points based on inputs received from various experts that one should keep in mind while writing Statement of Purpose (SOP). These SOP tips will help the students to improve their chances for admission in the best university for their dream course.
Answer the question asked.

Always mention what exactly are your career aspirations and how this course from the university would help you in achieving it.

You should also try and highlight any other extracurricular activities that you were involved in as the course tutor always looks at a well rounded personality who has other interests. 

Always write the personal statement on your own without copy-pasting or through internet as most of the university would get to know if you have done so without giving the reference of the source that you have picked it from.

There is no harm in getting second opinion on your essay but make sure that you have not plagiarized the essay or asked someone else to write it for you.

Focus on a specific incident or event you remember well—details are important.

Consider explaining anything unusual that has influenced your school or home life.

SOPs are not to judge the writing skills of students; it is only to know the purpose, expectations and personality of the student.

Read some good quality academic articles and practice the syntax and grammar that they portray and you will notice a gradual improvement over time.

Writing short sentences will help the reader understand the SOP better and help students make less grammatical errors.

Ask others to proofread it for grammatical and spelling errors.

Resources are available on internet and several career magazines and reading SOP templates can help.

Grammatical errors must be avoided and the students should write crisp SOP.

If you are using any quotations in the statement always give reference.

Careful word choice makes for lively writing.

Adjectives can create "dead places" in writing if they add nothing specific to the noun that it is describing.

Write a separate SOP for each university that you plan to apply to or at least modify your SOP to 'fit' each university's requirements.

Always write the SOP in the 1st person because it is your story that you are telling the admissions committee.

Don't make the SOP too long and generally a 500 to 750 word SOP is sufficient.
Also Read:
How to write the best SOP for MS
How to write the best SOP for MBA
Tips to write a good reference letter