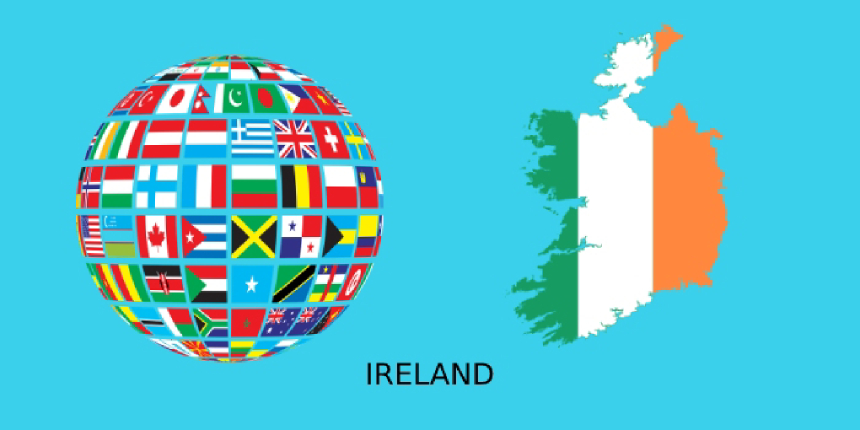 Admissions Open Now
University of London
Apply
Top universities in Ireland 2019 - Republic of Ireland is coming up as a preferred destination for study abroad. Republic of Ireland has seen a marginal increase in number of students joining the various top universities of the country. Along with students from China, US, Brazil, Malaysia and the Gulf countries, Indian students have also preferred to study in Ireland in the recent years.
Ireland,a popular European entrepreneurial country also attracts aspiring entrepreneurs interested to pursue related programmes to enable them to start and expand their businesses faster and more methodically.
The number of top universities in Ireland represented in the World University Rankings has remained the same as that in the previous year. The rankings have, however, fallen. Trinity College Dublin which previously ranked in the 100 top universities in world has lost it position and now ranks at 104 in the QS WUR. The university has also lost its position in the THE 2019 ranking by three positions and now features at 120. In ARWU 2018 ranking, the university, placed in the 151- 200 bracket, has not made any improvement.