Is studying abroad really worth it?
As I talk with applicants the world over, I hear again and again the lure of programmes that are inexpensive, easy to complete, and the study destinations are closer home. What are the reasons behind the rising mobility of students across borders,especially to the United States? At least three reasons make a persuasive case.

First, to study outside your native country is to widen your horizons and enrich your point of view. You will become a more interesting person with greater grasp of the subtleties of varieties of cultures. You will master one or more foreign languages. Mark Twain said, "Travel is fatal to prejudice, bigotry and narrow-mindedness." So is studying abroad. This wide-angle vision can translate into comparative advantage when pursuing a job, building a career and extending a social network. The savoir-faire that you acquire will naturally give you confidence and competence in dealing with global diversity.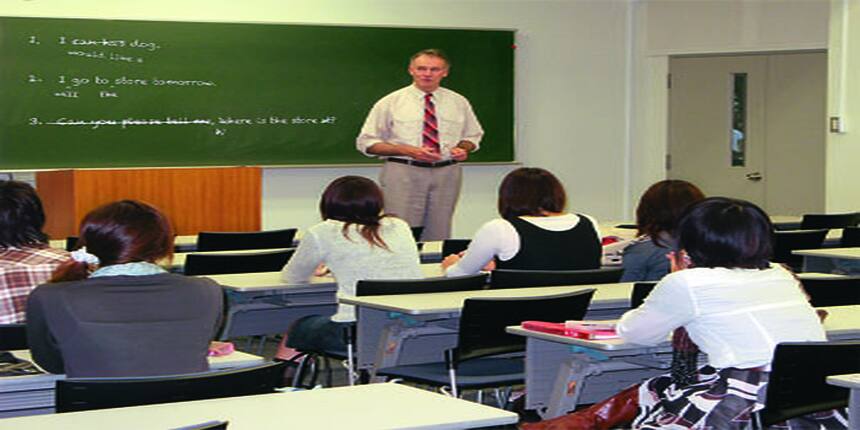 | | | |
| --- | --- | --- |
|   |   |   |
|   | "Besides mastering one foreign language, you will grasp subtleties of the varieties of cultures" |   |
|   |   |   |
Second, widening your field of study to include foreign universities presents you with greater choice and potential access to strong institutions. You have at your doorstep many more schools that have been accredited, globally-ranked, and branded. Studying at such schools permits you to test your own skills and abilities against a global standard of performance. And through those institutions you can gain greater access to employment outside your home country, and thereby establish your earning power in the global arena.
Third and most importantly, studying abroad can position you for the world as it is likely to become a truly global marketplace where contests among nations will be conducted in the commercial sphere.
Virtually all analysts agree that the globalization of trade will be the major disruptive force of this century—how you prepare to address it may determine the extent to which you gain or lose from such disruption in the future. Studying abroad can help you anticipate the challenges and opportunities to come. The Chinese proverb has it that "Only he who has travelled the road knows where the holes are deep."
To decide where to study requires a vision of the world as it is likely to evolve over your lifetime and of your desired place. Staying closer home is consistent with one vision; studying abroad is consistent with another. The point is that you must take a view. If you don't know where you are going, any road will take you there. And indifference to your path is a dangerous way to live. What is your vision?
Finally, studying abroad requires determination. The international students I see at the Darden School share one dominant trait: they are pioneers. Many of them have left their homeland for the first time: different language; different food; different culture; and different living conditions. They are making a big financial investment, often with the help of family and friends. But they are motivated by a basic optimism about their own talents and about the opportunities to come. Their work ethic and sheer determination to get ahead dictate the success they ultimately achieve. To want to make a better life for yourself than your parents or grandparents had is a natural human impulse. Studying abroad can help to realize such an ambition.