Work and study in India: Can foreign students explore job opportunities?
Work and study in India: With about 30,000 international students, India is quickly becoming one of the top study abroad destinations, at least for students from Asian and African nations. Even though India provides a wide range of educational options for foreign students, many of them also come looking for jobs during and after their studies. In this article, we address a few common queries from international students looking to work and study in India.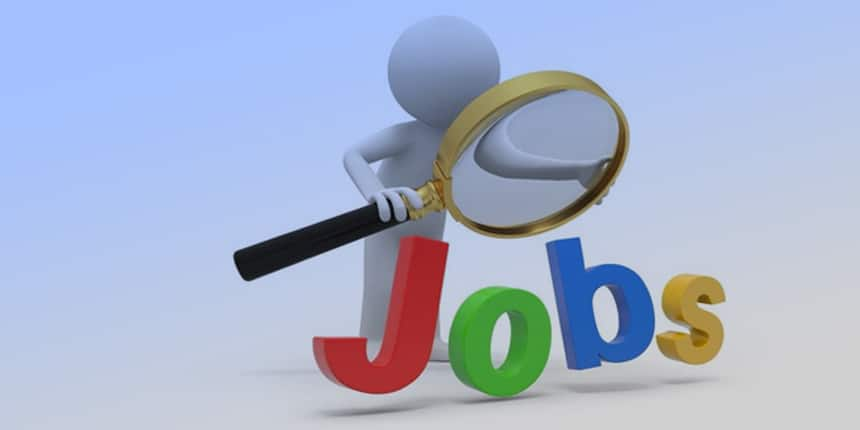 Also read:
Can foreign students work and study in India?
Many international students who come to India to study also look into job prospects there. While the Indian government prohibits foreign students from working while they are studying there, NRIs, OCIs, and PIOs are exempt from this rule. Following are some details about jobs available in India for foreign students:
Foreign passport holders are not allowed to work during their study period in India.

Overseas Citizens of India (OCI) and Persons of Indian Origin (PIO) are exempt from this rule and can work and study in India.

International students are allowed to take up internships and training in India. However, that has to be part of the programme that they are pursuing.

In most cases, the internships and training to be taken up by international students in India are unpaid.

OCIs and PIOs have to take permission from the university or institute they are enrolled with before taking up any part-time jobs.

There is no hourly limit on jobs for OCI and PIO students who want to work and study in India.

Internships and training taken up by foreign students have to be relevant to the programme they are studying.

India does not have any provision for work permits for international students studying in the country. However, students who want to explore work opportunities after study can be given work permits provided they fulfil the required criteria demanded by the immigration office and have been hired for a paid job by an organisation.
Also read:
Who are NRI, OCI and PIO students?
Non-Resident Indians (NRI), Overseas Citizens of India (OCI) and Persons of Indian Origin (PIO) are either Indian citizens or foreign nationals who are of Indian origin. Many Indian institutes reserve 10-15% of their seats for NRI, PIO and OCI students while offering seats on a supernumerary basis. Since, students in these categories are of Indian origin, they have an edge over other foreign nationals in terms of finding work while studying in India. However, these students have to submit certain documents to be admitted under these categories. They are:
Academic transcripts of the previous level of study.

Employers Certificates of parents issued by the employer with full details of the designation of the parents/parent.

Valid passport and visa documents of the student.

Passport and visa documents of parents.

Migration certificate.

Sponsorship letter from parents/parent.

Letter from the branch manager of the bank branch in which the student is holding an NRE/NRO account.

No objection certificate( wherever required).

Scanned copy of PIO card (for PIO students).

Scanned copy of OCI card (for OCI students).

Letter from the Indian Embassy, where parents are working, indicating the NRI status of the parent (for NRI students).
Can you work after your studies in India?
International students can undoubtedly work in India after completing their programmes, assuming they are offered a job, unlike the limits on labour during education in India. Visas for employment are typically issued for a year and may be renewed. Under the visa programme, students can work in a range of positions and on a contract basis. However, the job visa has two significant drawbacks. First, the foreign national needs to have a managerial or senior executive position that requires ability. Second, the visa holder must make at least USD $25,000 per year, which is more than Rs. 16 lakhs.
You may also want to read:
Hope we have been able to solve a few of your queries about studying and working in India through this article. Stay tuned to www.studyabroad.careers360.com for more news and updates on education in India and other countries.
Also read:
Work and study in Dubai: Explore job opportunities while studying