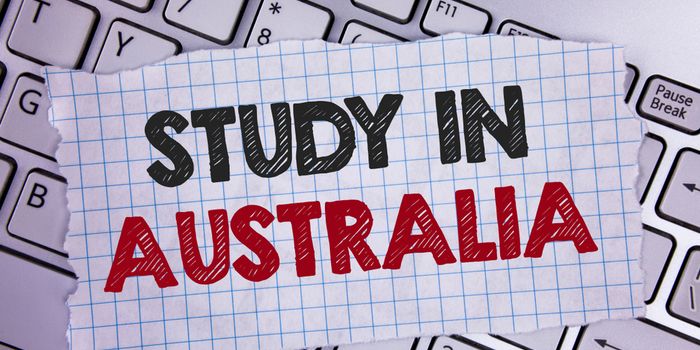 Admissions Open Now
University of London
Apply
Study in Australia – With over 1,100 institutes, 43 universities (40 Australian universities, two international universities, and one private specialty university), and over 6,24,001 (2017 statistics) international students Australia justifies its title of being one of the top destinations to study abroad. Majority of the international students who study in Australia hail from China (30 percent), followed by India (11 percent), Nepal (five percent),Malaysia (four percent), and Brazil (four percent). International students can pick from a wide range of programmes offered at various colleges and universities. In 2017, the number of Indian students enrolled in Australian courses were 87,615. Management, Engineering and Mathematics are some popular field of study in Australia and the enrollments happen mostly in the Higher Education, VET, Schools, English Language Intensive Courses for Overseas Students (ELICOS) and Non-award sectors. Management captures nearly half the international students population who pursue study in Australia. Moreover, international students have options to enrol themselves in online degree programme in Australia.
Study in Australia: Country introduction
Australia officially the Commonwealth of Australia, is a sovereign country comprising the mainland of the Australian continent, the island of Tasmania and numerous smaller islands. It is the largest country in Oceania and the world's sixth-largest country by total area. The neighbouring countries are Papua New Guinea, Indonesia and East Timor to the north; the Solomon Islands and Vanuatu to the north-east; and New Zealand to the south-east. Australia's capital is Canberra, and its largest city is Sydney. Thinking of Australia reminds all about the see sandy beaches, koalas, barbeques and water. However, the country has so much more to offer than just that. Many foreign students are choosing Australia as their study abroad destination- thanks to its world ranking universities, friendly natives and high living standard. You can say life in Australia is laid-back in nature unlike fast moving countries such as the USA. Australia has six of its universities making into the list of top universities in world and is also the third most sought-after study abroad hub. The country is also known worldwide for its higher education system, ranking 10th in the U21 Ranking of National Higher Education Systems.