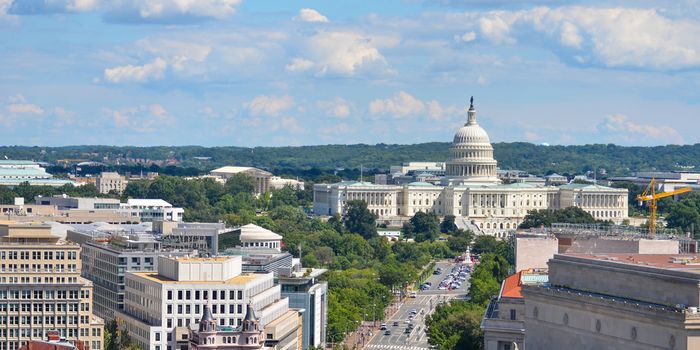 Admissions Open Now
University of London
Apply

Study in US - The US records the world's largest international student population, with more than 1,000,000 students choosing to explore and broaden their education and life experience in the United States (US). Nearly five percent of all students aspire to study in USA and thus get enrolled in higher-level education in the US as international students; the numbers are increasing each year. From the era of mid-1950's, when international student enrollment was only 35,000 approximately, study in United States has come a long way.
According to a new global survey, the US is one of the top destinations for international aspirants, with nearly two-thirds of respondents placing it in their top three countries for abroad studies. Global reputation of a university is still considered to be the primary motivator for studying abroad, with 40 percent and 43 percent of undergraduate and postgraduate respondents, respectively, placing it in the top reason. Once a prospective student finalises the USA to be his/her destination for pursuing higher education, the questions that crop up are where and how to study in the US!
Being a dominant study abroad hub, the USA offers a wide range of study options to students from diverse educational backgrounds. Hence, the initial step is to perform an extensive research on the universities in the country and check whether they provide the programme one wants to pursue. The requirements and deadlines of the university should be well-documented; choice of universities should be narrowed down. This will not only save time but also help one understand which universities are ideal for the academic background and profile one has. Careers360, in this article, brings to you the complete guide to 'Study in US' including the admission cycle, eligibility, scholarship, visa procedure, living expenses etc that will help any aspirant plan his/her plan of study.