IELTS Sample Paper - IELTS is one of the most widely accepted English language proficiency tests in a large number of universities across the world. Aspirants can expect to fare well in IELTS test only if he/she indulges in a rigorous practice. If one is looking forward to appearing in theIELTS Test (Both Academic and General Training), then it is advisable to check and solve the IELTS sample papers. After solving the practice papers, it is equally important to evaluate the answers to check the preparation level of a prospective test taker. All candidates appear for the same Listening and Speaking modules while Reading and Writing modules are different for Academic and General Training candidates. All test takers should ensure the IELTS format before starting the preparation for the correct version of the test. In this article by Careers360, we are providing the IELTS sample papers and the practice test with answers for each section.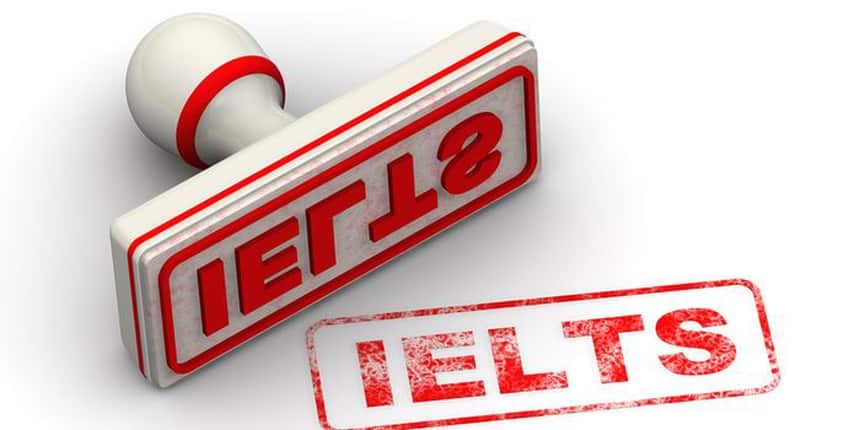 LATEST: Click here to check IELTS Result/ IELTS Band
Test Formats of IELTS
It is very important to understand the test formats thoroughly. Also, applicants should be aware of the scores of IELTS as required by the respective institutions/organisations. There are two types of formats for IELTS:
IELTS Academic: for the candidates who want to pursue higher studies in an English speaking country

IELTS General Training: for those who go to an English speaking country for work experience, secondary education or training programmes.
Careers360 brings IELTS sample papers for both the above-mentioned formats.
IELTS Test Pattern
| | | |
| --- | --- | --- |
| IELTS Test Component | Duration | Brief Description |
| Listening | 30 minutes | 4 sections, 40 items |
| Reading | 60 minutes | 3 sections, 40 items |
| Writing | 60 minutes | 2 tasks |
| Speaking | 11-14 minutes | 3 part one-on-one conversation |
The IELTS Test Pattern consists of four modules:
IELTS Listening
In this module, the candidate is asked to listen to monologues and dialogues and needs to answer a set of questions. This module has four sections with ten questions each; the total duration is 40 minutes.
IELTS Reading
Here, the candidates will be given three texts followed by a set of 13-14 questions. The candidate needs to go through the texts and answer the questions in the stipulated period of time. This section is of 60 minutes duration. The passages are different for Academic and General Training test takers.
IELTS Writing
This module is different for Academic and General Training format. In the Academic module, the candidate will have to explain a diagram in Task 1 and respond to an argument in Task 2. In the General Training module, the candidate needs to write an article in Task 1 and write an essay in task 2. This section is allotted 60 minutes.
IELTS Speaking
The speaking module consists of three sections. In the first section, a general introduction is expected from the candidate. In the second section, the candidate will be asked to speak on a selected topic and in the third section; there will be a discussion between the candidate and examiner. This section continues for 11 to 14 minutes.
The candidates for both formats can download IELTS sample papers for free from this page.
IELTS Sample Paper Academic Module
IELTS Sample Paper Academic Module
IELTS test results are accepted by over 10,000 organizations worldwide, including schools, universities, Government departments, employers, immigration authorities and professional bodies. However, as there are no specific IELTS eligibility criteria required to appear for IELTS exam, candidates have to comply with the selection procedure of respective institutions. Candidates can post their test report form to relevant institutions in their IELTS application form. The IELTS conducting body uses a nine-band scale to vividly identify levels of English proficiency, from non-user (band score 1) through to expert (band score 9).
The IELTS test is usually conducted on Saturdays and Sundays. One can register for any of the listed IELTS test dates depending on your convenience. However, the confirmation depends on the availability of seats for the exam pertaining to the particular date.

Also Read:
Practice to get a perfect score in IELTS
Questions related to IELTS
Showing 430 out of 430 Questions