Yale-NUS College announces MBA admissions 2014
Yale-NUS College, Singapore has announced opening of admissions for its three-year MBA programme called the Silver Scholars Programme. The Yale-NUS MBA programme selects students on the basis of their combination of intellect, passion, and demonstrated potential to be future leaders in business, government, entrepreneurial, and non-profit endeavours.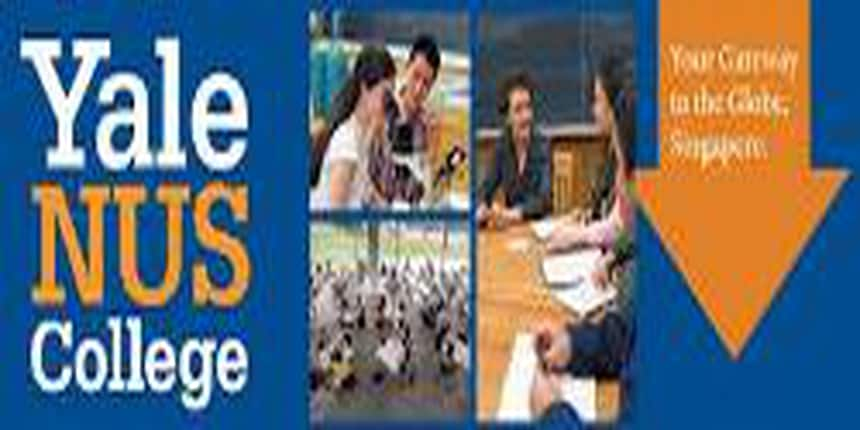 The Yale-NUS MBA Course Structure:
The first year of the Yale-NUS MBA programme includes an integrated core curriculum, which is designed to build a broad understanding of economies, markets and organizations for an increasingly complex global marketplace. Core curriculum courses integrate disciplines like finance, operations, psychology, and organizational behavior to help students understand global challenges. 
After the first year of study, the Yale-NUS MBA students will apply their skills through full-time work experience. Students will work with the Yale School of Management Career Development Office in exploring potential career options and refining interview and networking skills. 
After one or two years of work experience, the Yale-NUS MBA students return to Yale School of Management for their second year of studies to complete their MBA. Students take electives which are either discipline-based or integrative in nature, choosing from the areas of study of either Yale School of Management or throughout the Nanyang University Singapore at the graduate level. 
Admission requirements for The Yale-NUS MBA:
Strong academic record

Demonstrated leadership potential

Effective communication skills

Motivation to stretch their capacities and make the best use of the College's extraordinary resources, both academic and non-academic

Genuine appreciation for different perspectives and individuals with different backgrounds, interests, and ambitions

Consideration for others and an interest to serve broader society

Resilience, flexibility, and leadership skills to solve problems and function as high-performing change agents in a variety of demanding careers.
How to apply for The Yale-NUS MBA:
Candidates need to apply online for The Yale-NUS MBA programme.
Click here for further information.
The Yale-NUS MBA programme admission application deadlines:
| | | | |
| --- | --- | --- | --- |
|   | Application Deadline | Decision Notification | Reply Date |
| Round 1 | 1 November 2013 | 15 December 2013 | 1 May 2014 |
| Round 2 | 15 January 2014 | 20 March 2014 | 1 May 2014 |
| Round 3 | 1 April 2014 | 15 May 2014 | 1 June 2014 |
 For more information, contact:
Contact Address:
Yale-NUS College,6 College Avenue East,
#B1-01, Singapore 138614
Tel: +65 6601 2416

E-mail: admissions@yale-nus.edu.sg