Vancouver Island University visit at Pune on 23 December, 2013
Delegates from the Vancouver Island University, Canada will be visiting Pune on 23 December, 2013 from 11:30 am to 01:30 pm. Vancouver Island University is a comprehensive, four-year, postsecondary institution. Established in 1969 as Malaspina College, it has evolved as an institution that plays an important role in the educational, cultural, and economic life of the region.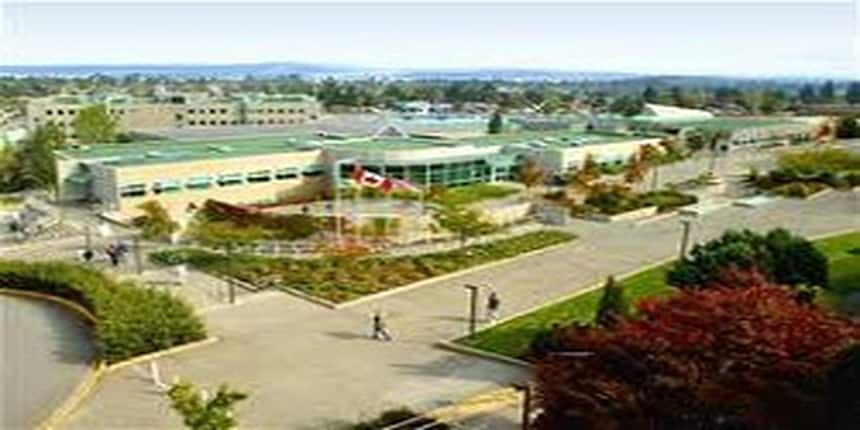 Vancouver Island University Courses:
Vancouver Island University offers Undergraduate and Postgraduate programmes and research opportunities in a number of subjects across the following programme areas:
Art, Design & Performing Arts

Arts & Humanities

Business & Management

Academic and Career Preparation

Professional Development and Training

Education

English as a Second Language

First Nations

Health

High School Equivalency

Human Services

Natural Resource Extension Programme

Online/Distance Courses

Science & Technology

Social Sciences

Tourism, Recreation & Hospitality

Trades & Applied Technology
Click here to know more about Vancouver Island University.
Vancouver Island University Pune visit details:
Visit Date: 23 December 2013
Visit Time: 11:30 am to 01:30 pm