UWE Bristol, UK visit at Delhi on 07 December, 2013
Delegates from UWE Bristol, UK will be visiting Delhi on 07 December, 2013 from 02:30 pm to 04:00 pm. UWE (University of the West of England) Bristol, UK is the larger of the two universities in Bristol. Its main campus is at Frenchay in Bristol. UWE Bristol also has campuses at St Matthias and Glenside in north-east Bristol and Bower Ashton, near Ashton Court in south-west Bristol.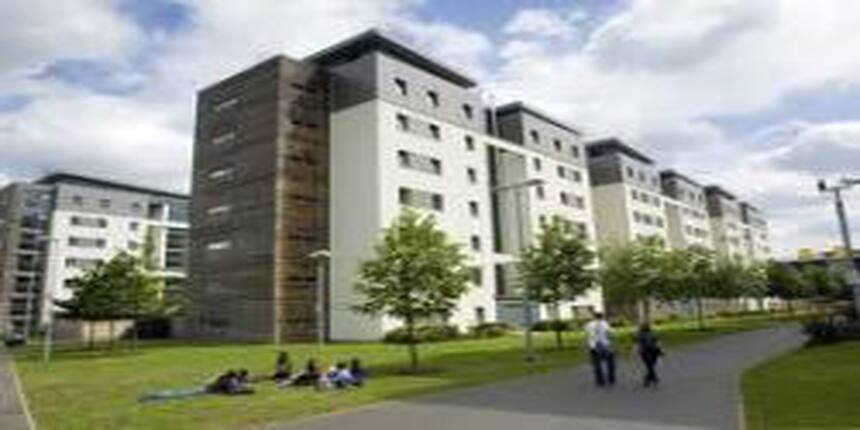 UWE Bristol Courses:
UWE Bristol offers Undergraduate and Postgraduate courses across the following subjects:
Arts

Accounting, Economics and Finance

Allied Health Professions

Biological, Biomedical and Analytical Sciences

Business, MBA, Management and Marketing

Computer Science and Creative Technologies

Architecture and the Built Environment

Creative Industries

Education and Teaching

Engineering Design and Mathematics

Geography and Environmental Management

Health and Social Sciences

Law and Legal Practice

Nursing and Midwifery

Sports, Animal and Land
UWE Bristol Scholarship:
The UWE Bristol, UK has a UWE Scholarship Programme under which it offers a number of scholarships for the international students.
Click here to know more about UWE Bristol, UK.
UWE Bristol Delhi visit details:
Visit Date: 07 December 2013
Visit Time: 02:30 pm to 04:00 pm
Click here to register.