University College London announces undergraduate admissions 2014
University College London, UK invites applications for its full-time undergraduate (UG) higher education courses. University College London (UCL) is the oldest and largest constituent college of the federal University of London.  Founded in 1826, UCL was the first university institution to be founded in London. University College London became one of the two founding colleges of the University of London in 1836. It is regarded as being one of the world's most prestigious universities.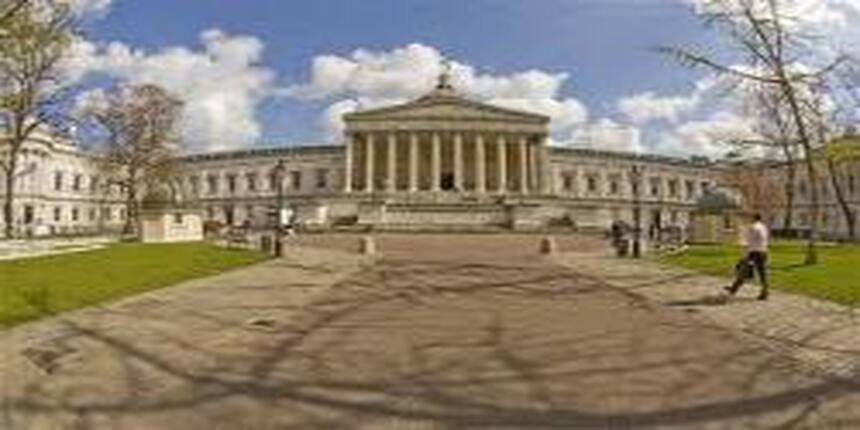 UG Courses at University College London:
University College London offers a large number of undergraduate courses under the broad study areas of Arts, Science, Medicine and Law. The popular oversubscribed courses at University College London are:
Economics

Mathematics

Theoretical Physics

Medicine

History

Psychology

European Social and Political Studies
Admission requirements for the University College London UG courses:
The admission requirements vary according to the courses. The requirements can be:
Academic requirements – A level or AS level qualifications, good IB diplomas, extended project, GCSE and equivalent qualifications

English language requirements
How to apply for the University College London UG courses:
Candidates need to apply online via the Universities and Colleges Admissions Service (UCAS).
Click here for further information.
University College London UG courses admission application deadlines:
The normal deadline for UG applications via UCAS is 15 January 2014, but for candidates also including Oxford or Cambridge in their UCAS Undergraduate applications, the deadline is 15 October 2013.
University College London UG scholarships:
University College London offers a number of country specific and need specific international bursaries and scholarships for its undergraduate courses. The UG Scholarships that are applicable for all international students are:
UCL Provosts Excellence Scholarships

UCL Faculty UG Scholarships for Excellence
For more information, contact:
Contact Address:
University College London,
Gower Street,
London,
WC1E 6BT
Tel: +44 (0) 20 7679 2000