SDA Bocconi MBA Admission 2014
SDA Bocconi School of Management, Italy invites applications for the SDA Bocconi MBA Admission 2014. SDA Bocconi School of Management was founded in 1971 as the Business School of Bocconi University. In 1998, it became the first school in Italy to be accredited by EQUIS and it's now one of only 56 Business Schools worldwide to hold the Triple Crown, having been accredited by three of the most prestigious international accreditation associations: AACSB, EQUIS and AMBA (Association of MBAs). The School has also been accredited by CSQNet and holds the ISO 9001:2000 quality rating from the Funded Projects Services Center.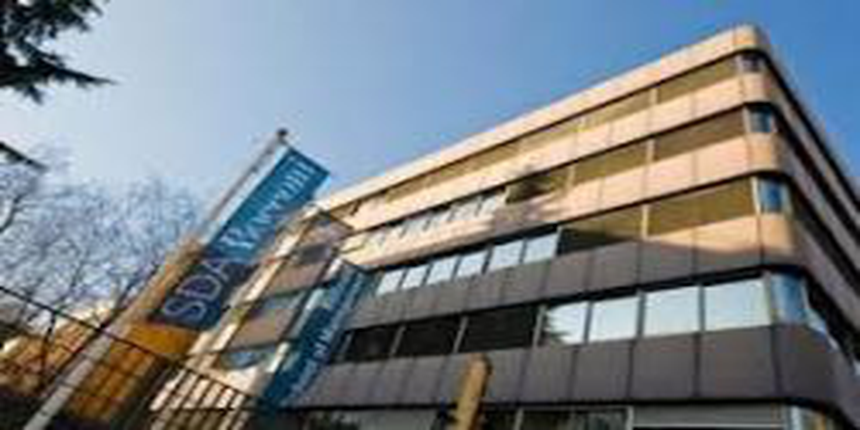 SDA Bocconi MBA:
The SDA Bocconi MBA is a one-year programme.  The SDA Bocconi MBA curriculum has practical and innovative programmes that cater to the realities of the marketplace, encouraging students to go beyond conventional business models through creative thinking and responsible problem-solving.
The SDA Bocconi MBA curriculum has the following structures:
It is based on real world management knowledge.

It draws directly on the faculty's current research work.

It blends the analytical and social dimensions of managerial issues and instils ethical values.

It takes place in a unique learning environment: theoretical and practical; diverse, teamwork oriented; open to the world and fostering interpersonal communication.
The SDA Bocconi MBA also provides many opportunities outside the classroom through extra-curricular activities belonging to the mainstream programme.
SDA Bocconi MBA Admission Requirements:
An undergraduate degree (minimum requirement)

Relevant work experience

GMAT/GRE

English Language Proficiency
SDA Bocconi MBA admission 2014 application process:
Candidates need to apply online.
Click here for further information.
SDA Bocconi MBA admission 2014 application deadline: 30 April 2014
For more information, contact:
Contact Address:
SDA Bocconi School of Management – via Bocconi
8 - 20136 – Milano, Italy
Tel: +39 02 5836.6605-6606
Fax: +39 02 5836.6638
E-mail: info@sdabocconi.it