QS BRICS ranking 2018: 7 Chinese universities in top 10
Quacquarelli Symonds (QS) has announced the best universities among BRICS nations and seven Chinese universities feature in the top 10. Tsinghua University leads with 100 points followed by Peking University (97.3), Fudan University (96.5) and University of Science and Technology of China (95.6).
QS ranks the universities of Brazil, Russia, India, China and South Africa ranking on eight different parameters, including faculty to students ratio, the proportion of academic staff with a PhD and the institution's reputation among academics and employers. More than 300 universities from the five countries have been ranked as opposed to 251 in the previous year.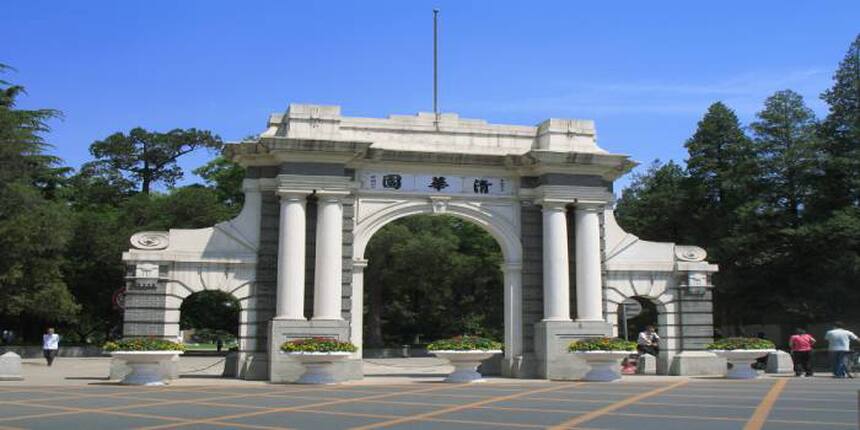 As many as 61 universities from Brazil, 68 from Russia, 65 Indian Universities, 94 Chinese and 12 South African universities were observed and ranked by QS.  China has maintained its previous years' position and rank with the top four universities. India's Indian Institute of Science (IISc), Bangalore has lost its 6th rank and is now ranked at 12th position. Indian Institute of Technology (IIT) Bombay which was ranked 13 in 2017 has overtaken IISc and features at 9th rank.
Lomonosov Moscow State University from Russia is the only one featuring in the top 10. Brazil has two universities in the top 25, Universidade Estadual de Campinas (Unicamp) (12th)and Universidade de São Paulo (13th). University of Cape Town at 19th rank is the only South African university in the top 25.
Among the Indian universities, IIT Bombay and IISc, Bangalore feature among the top 10 in the QS BRICS 2018 ranking. IIT Kanpur, IIT Kharagpur, University of Delhi, IIT Roorkee, IIT Guwahati, University of Calcutta, Jadavpur University, University of Mumbai, Anna University and IIT Hyderabad  are the other Indian universities that have featured among the top 100.
QS BRICS Ranking 2018
| | | | |
| --- | --- | --- | --- |
| S.No | University | 2018 | 2017 |
| 1 | Tsinghua University | 1 | 1 |
| 2 | Peking University | 2 | 2 |
| 3 | Fudan University | 3 | 3 |
| 4 | University of Science and Technology of China | 4 | 4 |
| 5 | Lomonosov Moscow State University | 5 | 7 |
| 6 | Zhejiang University | 6 | 9 |
| 7 | Shanghai Jiao Tong University | 7 | 5 |
| 8 | Nanjing University | 8 | 8 |
| 9 | Indian Institute of Technology Bombay (IITB) | 9 | 13 |
| 10 | Indian Institute of Science (IISc) Bangalore | 10 | 6 |
| 11 | Novosibirsk State University | 11 | 20 |
| 12 | Universidade Estadual de Campinas (Unicamp) | 12 | 12 |
| 13 | Saint Petersburg State University | 13 | 20 |
| 14 | Universidade de São Paulo | 13 | 10 |
| 15 | Wuhan University | 15 | 16 |
| 16 | Sun Yat-sen University | 16 | 23 |
| 17 | Indian Institute of Technology Delhi (IITD) | 17 | 15 |
| 18 | Indian Institute of Technology Madras (IITM) | 18 | 19 |
| 19 | University of Cape Town | 19 | 14 |
| 20 | Harbin Institute of Technology | 20 | 18 |
| 21 | Indian Institute of Technology Kanpur (IITK) | 21 | 22 |
| 22 | Tongji University | 22 | 17 |
| 23 | Xi'an Jiaotong University | 23 | 24 |
| 24 | Indian Institute of Technology Kharagpur (IIT-KGP) | 24 | 25 |
| 25 | Beijing Normal University | 25 | 11 |