New Zealand announces New Education Policy
The New Zealand government has announced a new and improved Education Policy on 11th October 2013. The new Education Policy of New Zealand will result in an improved education system in New Zealand. The policy will aim at building a world-class education system that equips students with knowledge, skills and values needed to be successful in today's world.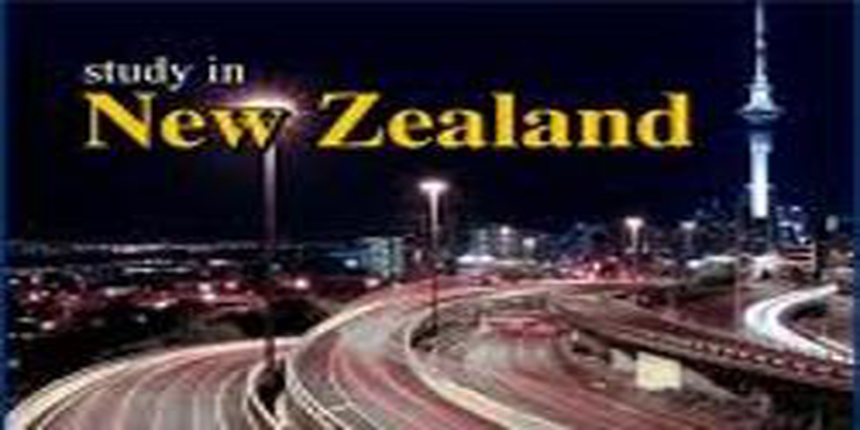 The new New Zealand Education Policy will affect international students at New Zealand universities in a positive way. The changes in New Zealand Education Policy that will affect international students are:
Visas won't be granted to international students wishing to enroll at a New Zealand institution which is rated category 4 by the qualifications authority in the country. This will help students avoid choosing the wrong college or university.

The new education policy of New Zealand is expected to help students meet expenses in a difficult global economic situation.

International students pursuing PhD and masters programmes would have unlimited work rights.

All tertiary-level international students enrolled in a course of at least one academic year will be able to work full-time during each scheduled semester break.

All international students enrolled in an English language course of at least 14 weeks duration at a high-quality provider will be eligible to work up to 20 hours a week. 
A new website (www.nzstudywork.com) has been launched by the New Zealand government which would provide international students and their New Zealand employers a clear understanding of their rights and responsibilities.