Marist College visit at Delhi on 25 January, 2014
Delegates from the Marist College, USA will be visiting Delhi on 25 January, 2014 at 02:00 pm. Marist College is a liberal arts institution. Founded in 1929, it is located in Poughkeepsie in New York, midway between New York City and Albany.
Marist College Courses:
Marist College offers various undergraduate and postgraduate programmes across the following schools: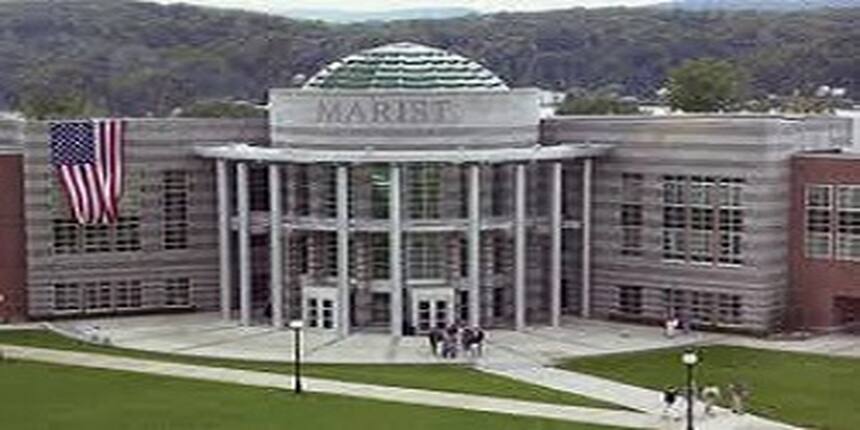 School of Communication & the Arts

School of Computer Science & Mathematics

School of Global and Professional Programmes

School of Liberal Arts

School of Management

School of Science

School of Social & Behavioral Sciences
Click here to know more about Marist College.
Marist College Delhi visit details:
Visit Date: 25 January 2014
Visit Time: 02:00 pm
Click here to register.