Loughborough University visit at Bangalore on 31 January, 2014
Delegates from the Loughborough University, UK will be visiting Bangalore on 31 January, 2014 from 05:00 pm to 06:30 pm. Loughborough University is a public research university located in Loughborough, Leicestershire, England. It is among the country's leading universities. Although Loughborough University has been a university since 1966, the institution dates back to 1909, when the then Loughborough Technical Institute began.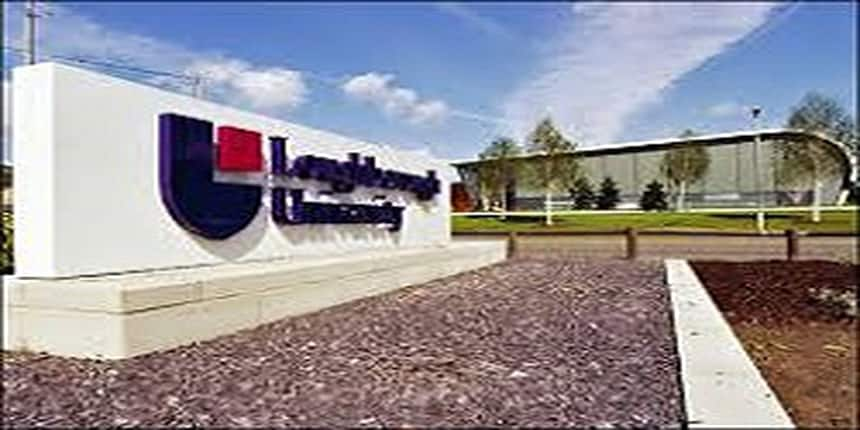 Loughborough University Courses:
Loughborough University offers various undergraduate and postgraduate programmes and research opportunities across the following schools and departments:
Aeronautical and Automotive Engineering

Arts

Business and Economics

Chemical Engineering

Chemistry

Civil and Building Engineering

Computer Science

Design

Electronic, Electrical and Systems Engineering

English and Drama

Geography

Information Science

Materials

Mathematical Sciences

Mathematics Education Centre

Mechanical and Manufacturing Engineering

Physics

Politics, History and International Relations

Social Sciences

Sport, Exercise and Health Sciences

Teacher Education
Loughborough University Scholarships:
Loughborough University offers the following scholarship programmes for international students:
Undergraduate International Scholarships

Taught Postgraduate Departmental Bursaries and Scholarships

Research Finance

Graduate School International Scholarships
Click here to know more about Loughborough University.
Loughborough University Bangalore visit details:
Visit Date: 31 January 2014
Visit Time: 05:00 pm to 06:30 pm
Click here to register.