Indian banks may extend education loan repayment period
A number of banks in India are contemplating an extension of repayment period of education loans taken by students to pursue their higher studies abroad. The decision on the education loanis being considered on the backdrop of the plunging value of INR against pound and dollar.
Decision statements of few banks on the extension of repayment period of education loans: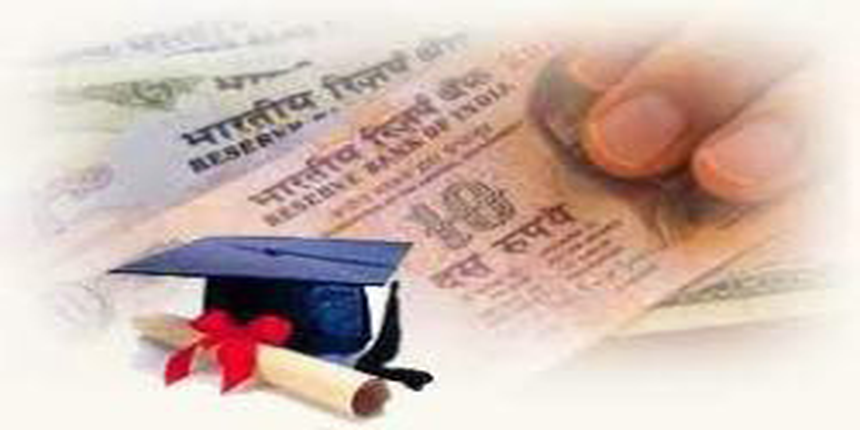 India Bank is mulling over lowering EMIs on education loan.
State Bank of Hyderabad is considering extension of foreign higher education loan repayment period from the current seven years to ten years.
HDFC Credila is planning to extend loan repayment periods of education loan to around 15 years in specific cases.
Current education loan facts:
Currently, educational loan rates are in the range of 11.5% to 14.25%, subject to the type of the course, its duration and the institute.

If the total loan is to the tune of Rs 30-lakh, a monthly EMI of Rs 50,000 needs to be paid.

With the weakening rupee nose-diving, the Indian borrower is facing a daunting task to repay bank loans after meeting living expenses.

Students who acquired loans in previous years and are earning abroad after completing their course, are paying lesser foreign currency towards their EMIs of the education loan taken in rupees in India.