HEC Paris launches Online Courses
HEC Paris has launched online courses which will be available from early 2014. It will start with two Massive Open Online Courses (MOOCs) hosted on the Coursera platform. The launch will take the academic excellence of HEC Paris beyond the confines of the campus. HEC Paris is the first Business School in France to launch a Massive Open Online Course hosted on the Coursera platform.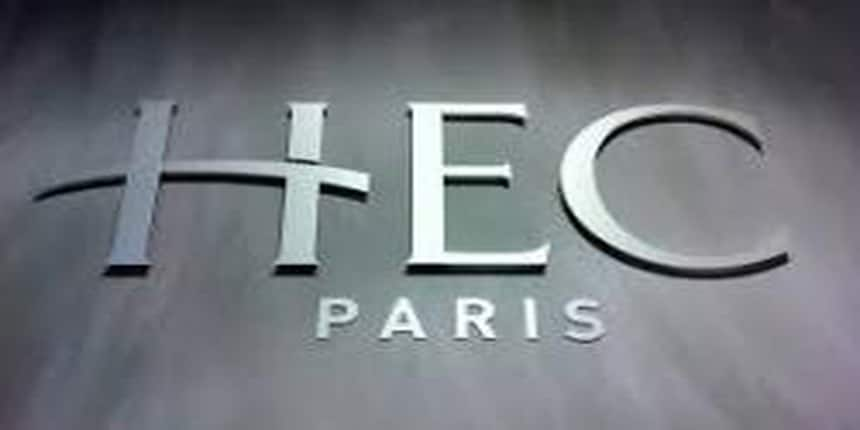 HEC Paris Online Course:
The online courses are an experiment by HEC Paris on improving teaching via technology. 
In early 2014, it will start with two MOOCs:
European Law, led by HEC Paris Professor Alberto Alemanno
Corporate Finance, led by HEC Paris Professor Pascal Quiry
Both the courses have been specifically developed for the digital platform and will take advantage of all the technological potential that MOOCs can offer.
The HEC Paris online courses will make its courses accessible to people who don't have access to higher education either due to practical or economic reasons.  They will give an opportunity to students and entrepreneurs across the world to benefit from the expertise of the HEC Paris faculty at no cost.
HEC Paris is also part of FUN, the new MOOC platform which is an education company that partners with the top universities and organizations across the world to offer free online courses for all.