GMAC releases new GMAT Practice Test
Graduate Management Admission Council (GMAC) has announced the release of New Practice Test meant for candidates preparing for GMAT on 18 September, 2013. Candidates will be able to avail the computer adaptive new GMAT practice papers, Exam Pack 1, via the GMATPrep software. They will cater to the students' demand for extra practice modules. Exam Pack 1 will help the test takers familiarize themselves with the question pattern as well as the speed required to complete the examination on time.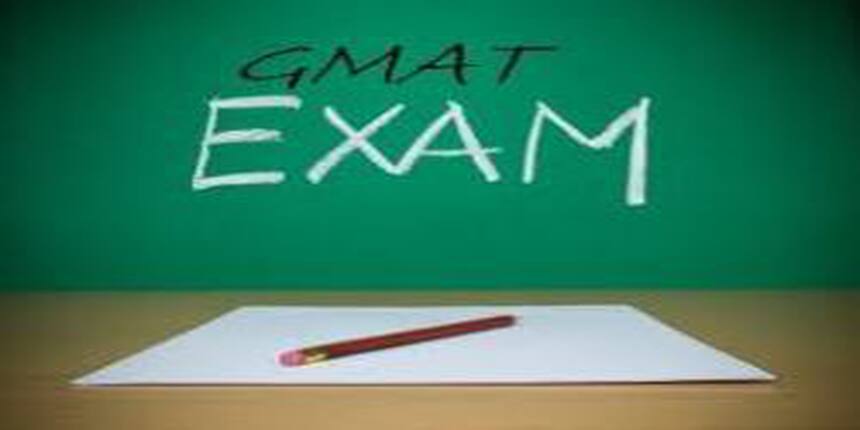 Exam Pack 1 features:
The New GMAT sample papers with solution, Exam Pack 1 consist of retired GMAT questions.
These GMAT new format practice test papers use the same computer adaptive algorithm which is used in the Verbal and Quantitative segments of GMAT.
Exam Pack 1 tests offer real-time scoring for the various sections such as Verbal, Quantitative as well as Integrated Reasoning.

It provides essay prompts for the Analytical Writing Assessment.


(No other GMAT preparation product will feature questions featuring in the GMAT sample test named Exam Pack 1.)
Every GMAT sample paper from Exam Pack 1 consists of 12 Integrated Reasoning questions, 1 prompt for the 30-minute Analytical Writing Assessment, 41 Verbal questions and 37 Quantitative questions. (Users who take each of the 2 Exam Pack tests more than a time might come across the same questions.)
Exam Pack 1 consists of 90 practice questions and answer explanations, 2 complete examinations with correct scoring and a mathematics tutorial.
How to download Exam Pack 1:
Students can purchase and download the new GMAT practice test, Exam Pack 1 from the website - mba.com/store, for a fee of US$39.99. The free GMATPrep software should already be installed.