GMAC Asia Pacific Conference 2013
GMAC Asia Pacific and the GMAC Professional Education and Training teams are organizing GMAC Asia Pacific Conference 2013 in Hyderabad, India, on 12 and 13 November 2013. The event will host business school leaders and industry experts who will discuss how we can best prepare for B-School 3.0.
The keynote speakers are Dipak Jain and JC Spender who will share their perspectives on the evolution of business school.  The GMAC Asia Pacific Conference 2013 will also include sessions on a range of areas including a corporate perspective on the future of management education, social media and communicating with the current and future generations, and how to best establish an international brand. The participant business schools will get knowledge about: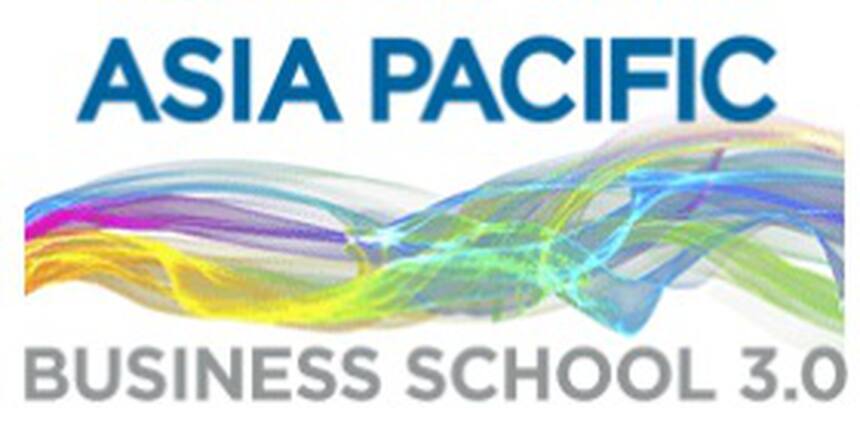 the types of skills and talents the corporate world is looking for in tomorrow's leaders

what they can do today to better attract a global candidate pool

best practices and new ideas in developing student potential

how advances in technology and business can help them in their short-listing, selection and admission processes
The business schools participating in the GMAC Asia Pacific Conference 2013 will also get the opportunity to network and interact with your industry colleagues.
GMAC Asia Pacific Conference 2013:
Date: 12 & 13 November 2013
Venue:
Indian School of Business, Hyderabad
Gachibowli
Hyderabad, Andhra Pradesh 500 032
Phone: 040 2300 7000
GMAC Asia Pacific Conference 2013 registration:
Interested candidates need to register online. Registrations are open till there is vacancy.
Click here to register for further information.