Dublin City University visit at Pune on 14 February, 2014
Delegates from the Dublin City University, Ireland will be visiting Pune on 14 February, 2014 from 10:00 am to 02:00 pm. Founded as the National Institute for Higher Education in 1975, Dublin City University got university status in the year 1989. The university has been designated as a Change-maker Campus for its contribution and work in social innovation in higher education.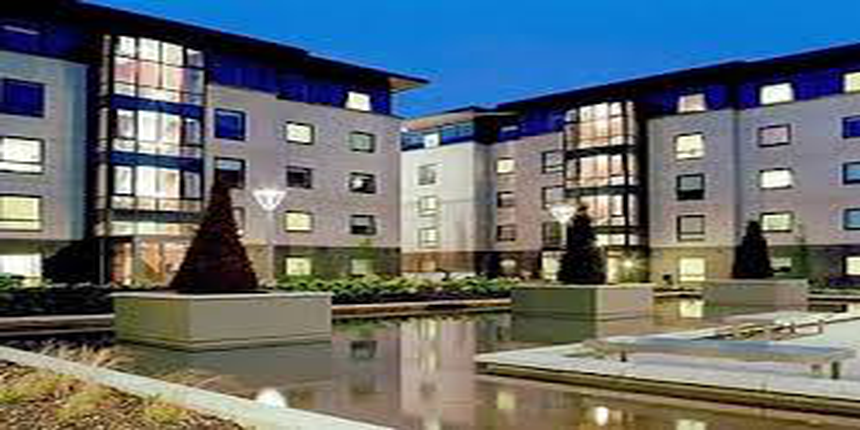 Dublin City University Courses:
Dublin City University offers various undergraduate and postgraduate programmes across the following faculties and schools:
DCU Business School

Faculty of Engineering & Computing

School of Computing

School of Electronic Engineering

School of Mechanical & Manufacturing Engineering

Faculty of Humanities & Social Sciences

School of Applied Language & Intercultural Studies

School of Communications

School of Education Studies

School of Law & Government

Fiontar

Institute of Ethics

Faculty Of Science & Health

School of Biotechnology

School of Chemical Sciences

School of Health & Human Performance

School of Mathematical Sciences

School of Nursing & Human Sciences

School of Physical Sciences
Dublin City University Scholarships:
Dublin City University offers International Student Scholarships to students from India, China, the USA and Japan. It has the High Achiever Scholarship Scheme for the international students.
Click here to know more about Dublin City University.
Dublin City University Pune visit details:
Visit Date: 14 February 2014
Visit Time: 10:00 am to 02:00 pm
Click here to register.