Desautels MBA admission 2014
Desautels Faculty of Management, Canada invites applications for Desautels MBA admission 2014. The Desautels Faculty of Management is one of the constituent faculties of McGill University. The faculty offers a range of undergraduate and graduate-level business programs including the Bachelor of Commerce, Master of Business Administration, and Doctor of Philosophy in management degrees. The faculty also offers a joint MD/MBA program with the Faculty of Medicine and a joint MBA/Law program with the Faculty of Law.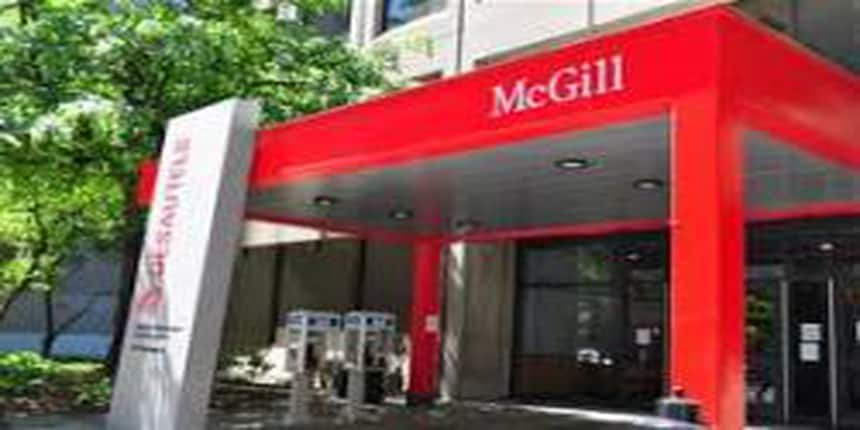 Desautels MBA:
The McGill MBA includes a streamlined, one-semester core, a choice of four concentrations and an experiential component. Its international faculty and collaborations with global business leaders has made the curriculum an integrated multi-disciplinary, problem-solving approach grounded in practice. The McGill MBA curriculum involves advanced management concepts integrated with case studies and examples to ground theory in the real world. Students also get opportunity to explore management subjects of personal interest and apply their learning to real life business situations, and develop their unique profiles as the next generation of leaders and entrepreneurs.
Desautels MBA Admission Requirements:
An undergraduate degree (minimum requirement)

Two years' minimum full-time work experience

GMAT

English Language Proficiency (TOEFL or IELTS)

Extra-curricular activities
Desautels MBA admission 2014 application process:
Candidates need to apply online.
Click here for further information.
Desautels MBA admission 2014 application deadline: 15th March 2014
For more information, contact:
Contact Address:
Jonathan Khayat
Associate Director, Recruitment & International Development
Desautels Faculty of Management
McGill University
1001 Sherbrooke Street West, Room 302
Montréal, QC H3A 1G5, Canada
Tel:  514-398-4051