Deakin University, Australia visit at Delhi on 20 September, 2013
Representatives from Deakin University, Australia will be visiting Delhi on 20 September, 2013 from 02:00 pm to 04:00 pm. Named after the leader of the Australian federation movement and the nation's second prime minister, Alfred Deakin, the Deakin University is an Australian public university. It has campuses in the cities of Geelong, Melbourne and Warrnambool.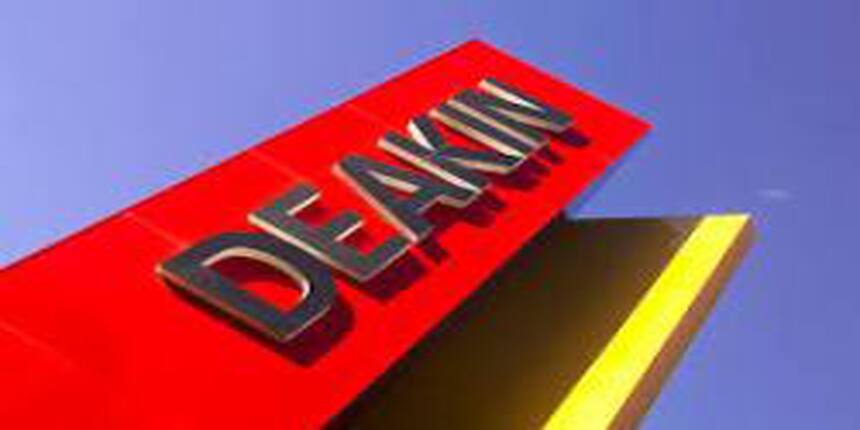 Courses at Deakin University, Australia:
Deakin University offers courses across a large number of study areas. Some of the popular ones are:
Arts

Business

Communication

Engineering

Information Technology

Law

Medicine

Science
Deakin University, Australia Scholarships
Deakin University awards a number of scholarships for international students to pursue undergraduate, postgraduate and research programmes at the university. Few of them are listed below:
Deakin University International Scholars Program

Research Scholarships

Victoria India Doctoral Scholarships

Deakin University research Scholarships for Indian students

Financial Aid for American, Canadian and Indian students

New-MBA International Scholarships
Click here to know more about Deakin University, Australia.
Deakin University Delhi visit details:
Visit Date: 20 September 2013
Visit Time: 02:00 pm to 04:00 pm
Click here to register.