Cranfield University visit at Jaipur on 24 February, 2014
Representatives from the Cranfield University, UK will be visiting Jaipur on 24 February, 2014 from 02:00 pm to 04:00 pm. A British postgraduate and research-based university, Cranfield University has two campuses with main campus located at Cranfield, Bedfordshire, and the second one at the Defence Academy of the United Kingdom at Shrivenham, Oxfordshire. The University's staff to student ratio is second among UK universities and it is the only university in the country to have its own airfield.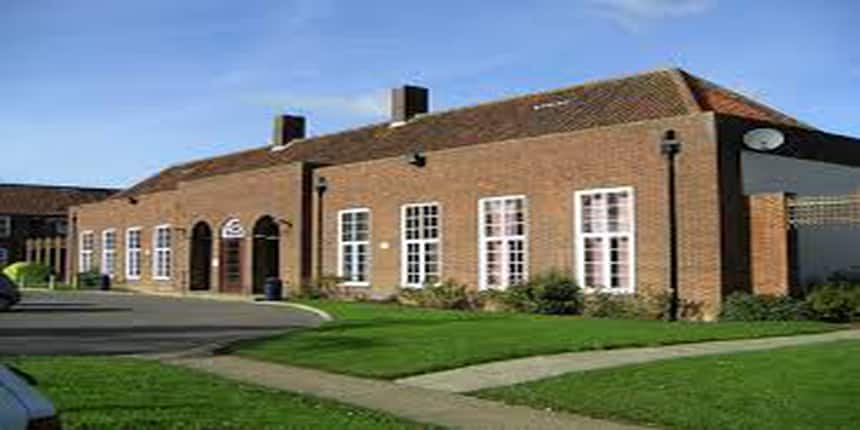 Cranfield University Courses:
Cranfield University offers postgraduate and professional development courses along with some research programmes for short and long term under the following themes:
Aerospace

Automotive

Defence and security

Energy

Environment

Health

Management

Manufacturing
Cranfield University Scholarships:
Cranfield School of Management, a part of Cranfield University, offers a wide range of nationality specific scholarships to deserving applicants. These scholarships are granted on the basis of academic merit, professional excellence or leadership potential.
Click here to know more about Cranfield University.
Cranfield University Jaipur visit details:
Visit Date: 24 February 2014
Visit Time: 02:00 pm to 04:00 pm
Click here to register.