Coventry University, UK visit at Delhi on 11 November, 2013
Delegates from Coventry University, UK will be visiting Delhi on 11 November, 2013 from 12:00 pm to 02:00 pm. Coventry University is a public research university situated in Coventry, England. It is the larger of the two universities in the city, the other being the University of Warwick.
Courses at Coventry University: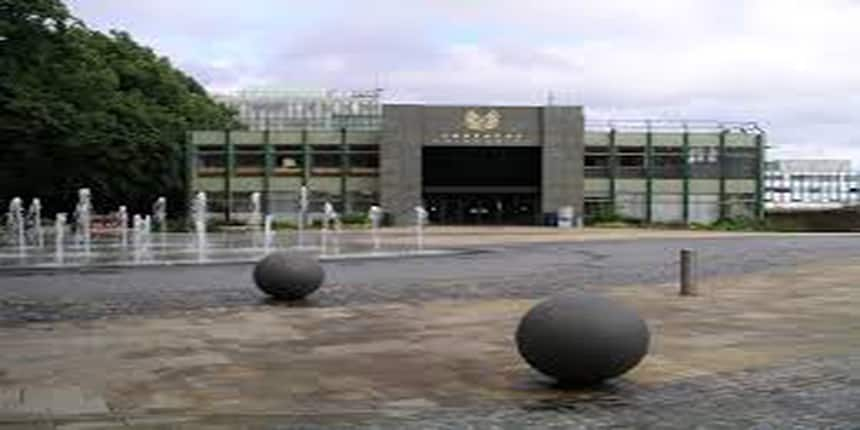 Coventry University consists of 1 school and 3 faculties which are divided into different academic departments:
Coventry School of Art and Design

Faculty of Business, Environment and Society

Faculty of Engineering and Computing

Faculty of Health and life Sciences
The university offers various types of programmes like undergraduate and postgraduate degree courses, postgraduate diploma and certificate courses, research programmes, foundation programmes, etc.
Coventry University Scholarship:
Coventry University offers Merit Scholarship Scheme and Sports Scholarship for international students.
Click here to know more about Coventry University, UK.
Coventry University Delhi visit details:
Visit Date: 11 November 2013
Visit Time: 12:00 pm to 02:00 pm
Click here to register.