British Council organizes Great UK Education Seminar
British Council is organizing the Great UK Education Seminar in more than 17 countries across India. The seminar includes British Council road shows in various cities. The seminar was launched in Vadodara on 23 October 2013 and will continue till March 2014.
The Great UK Education Seminar by British Council will cover various aspects of studying and living in the UK, student visas and an insightful session with alumni who would share their experience of studying in the UK.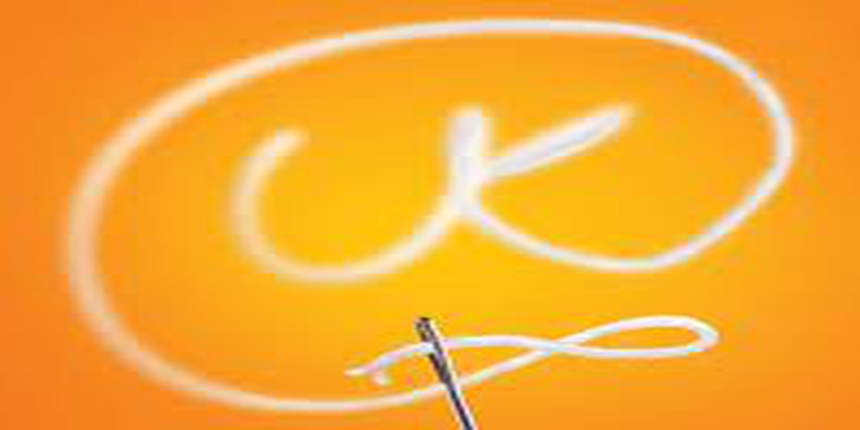 The cities in India where British Council is organising road shows and Great UK Education Seminar are:
Coimbatore, Raipur, Lucknow, Ahmedabad, Nagpur, Chandigarh, Jamshedpur, Kochi, Visakhapatnam , Surat, Kolkata, Bhubaneswar, Jodhpur, Udaipur, Shimla, Nasik, Mangalore, Mysore, Bangalore and Guwahati