Australian Government set to announce simplified visa regime
The new Australian Government is set to announce a simplified visa regime to attract more foreign students. The simplified Australian visa regime will benefit international students from India as well. It is expected to revive the billion dollar Australian higher education industry.

Australian immigration minister Scott Morrison and education minister Christopher Pyne jointly announced the steps would act towards simplified student visa in Australia through a streamlined assessment-level framework (ALF) and by extending streamlined visa processing arrangements to low-risk non-university degree providers.  The changes towards a simplified visa regime are: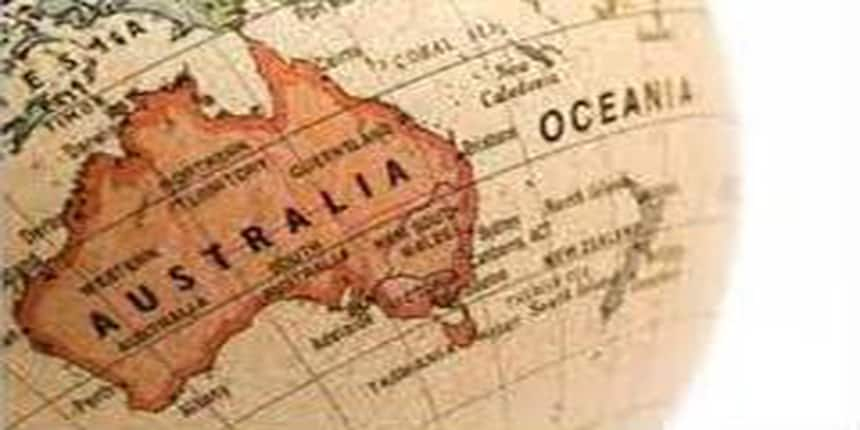 Assessment levels under the ALF would be reduced from five levels to three.

Financial evidence for AL3 students would reduce from 18 months to 12 months, provided funds were from a close relative of the student applicant.

Students from a number of key markets would be able to apply for a student visa for Australia with up to 40,000 Australian dollars less in the bank.

Streamlining of the visa application process would benefit up to 22 low-risk non-university providers for students enrolled in Bachelor, Masters or Doctoral degree courses or an eligible exchange programme.

The changes would allow the vocational training sector to contribute to Australia's plan to restore its tertiary education system to its former peak of almost 19 billion dollars in export income for the nation.