AGSM Executive MBA admission 2014
Australian Graduate School of Management invites applications for Executive MBA admission 2014. The Australian Graduate School of Management (AGSM) is the section of the Australian School of Business at the University of New South Wales based in Sydney that focuses on Management Education and Leadership Development for those with work experience. The AGSM MBA is one of the top MBA programmes across the world.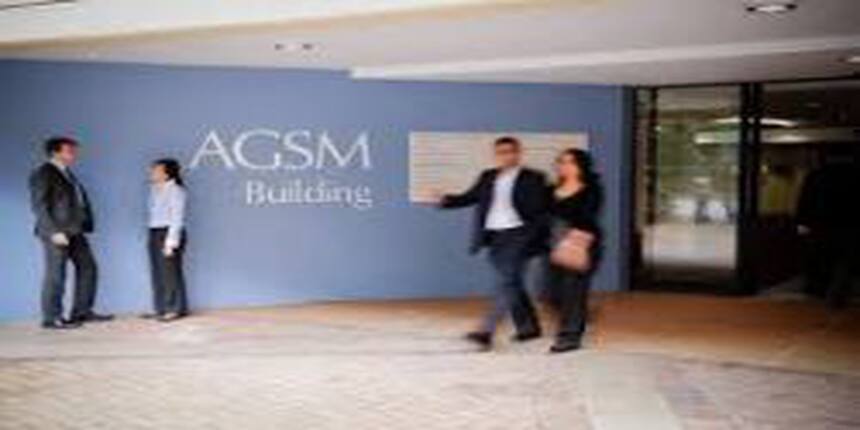 AGSM Executive MBA:
The AGSM Executive MBA can be completed in a time period ranging between 2.5 to 7 years. The programme includes 2 stages.
Stage 1 of AGSM Executive MBA includes an introductory course that sets the platform for subsequent learning and foundation courses on:
Accounting & Financial Management

Managing People & Organisations

Data Analysis & Statistical Modelling for Business 

Marketing Management 

Economics in Management Practice

Corporate Finance

International Business
Stage 2 of AGSM Executive MBA consists of an advanced course on leadership management and a Strategic Management Year consisting of a series of 4 residential learning experiences in the following subjects:
Detecting and Selecting Business Opportunities

Developing Business Opportunities

Growing Businesses

Transforming Businesses
AGSM Executive MBA admission 2014 requirements:
A bachelor's degree or above from a recognized university

At least two years of full-time work experience

English language requirements
AGSM Executive MBA admission 2014 application process:
Candidates need to apply online. Click here for further information.
AGSM Executive MBA admission 2014 application deadline: 4 November 2013
For more information, contact:
Contact Address:
AGSM Executive MBA
The Australian School of Business
The University of New South Wales
UNSW Sydney NSW 2052
AUSTRALIA
Tel: +61 2 9931 9490
E-mail: admissions@agsm.edu.au