Who should be your referee?


Letters of recommendation should be positive about you and your abilities and should be written by someone who has known you for an extended period of time and has relevant expertise for the position to which you are applying. Throughout your studies, there should be faculty members with whom you have had a great deal of contact and who know your abilities and goals. Rather than choosing someone because of their stature in the field, it is best to ask someone who is impressed by you and will, therefore, write a good letter for you.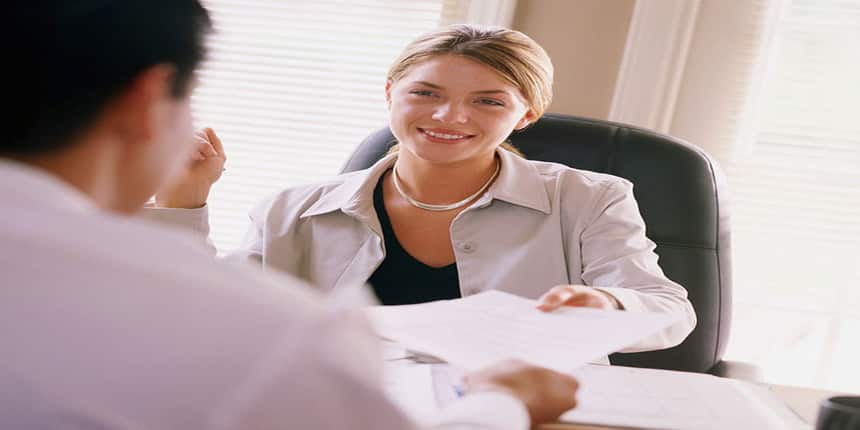 When asking for a letter, be sure to let the prospective writer(s) know why you are applying for a particular position/ award and ask them if they will support you and recommend you for that position/ award. Supplying a wealth of information to them ahead of time and sitting down with them for a meeting will help you and the prospective writer(s) decide if they are the right person for the job. In the materials and the meeting, speak well of yourself and emphasise on your strengths. You should make the case that you deserve of the position/ award.
Remember that letters should take a great deal of time to write, so be confident the person you have asked wants to write and will write you a good letter. Letter writers should be given at least four weeks to write and depatch the letter. You may give the letter writer a reminder approximately 10 days before the letter is due but should not ask to see the letter.
If you have any reservations about a letter writer, you should probably not have them write a letter and may want to ask them to suggest another letter writer. If you are asked to write the letter, which your writer will then sign, consider whether you have asked the right person.
If you have a troubled relationship with your advisor, especially the chair of your thesis or dissertation committee, make sure you get a senior member of your department to write a letter that addresses that situation directly or indirectly. If you cannot do so, then you should address the situation yourself.
It is best to have letters specific to each position/ award. However, it is worthwhile to have letters in your Career Services placement file just in case. For each letter, you should write a thank-you note and keep the writer up-to-date with what you are doing as you will likely want them to write another letter in the future. Before you write the thank-you note, check to make sure that the letter reached its destination.
This is a contributory article written by Linda Kaiser.
Also Read:
SOP sample for UK Universities

Download E-Book on Letter of Recommendation tips

Tips to write a good reference letter
Guide: How to stylise your resume?