Top Universities in Ireland 2022 - With the Republic of Ireland being a much preferred destination among international students, a need to know the top universities in Ireland comes to the fore before applying. The republic has seen a marginal increase in student applications from China, the US, Brazil, Malaysia, and the Gulf countries for some of the top Ireland universities. The country is also a popular preference for many Indian students aspiring to go abroad for their studies. The reasons why many international students prefer to study in Ireland. One of the reasons is the presence of some reputed universities in Ireland that offer world-class education. Here are more details about the top universities in Ireland.
Top Universities in Ireland 2022 - THE, QS and ARWU Ranking
Top universities in Ireland
S.no
University
QS Rank
THE Rank
ARWU Rank
2022
2021
2022
2021
2021
2020
1
Trinity College Dublin, The University of Dublin
101
101
146
155
151-200
151-200
2
University College Dublin
173
177
201-250
251-300
301-400
301-400
3
Royal College of Surgeons in Ireland (RCSI)
--
--
201-250
201-250
801-900
--
4
National University of Ireland Galway
258
238
351-400
301-350
401-500
601-700
5
University College Cork
298
286
251-300
301-350
301-400
401-500
6
Dublin City University
490
439
501-600
501-600
--
--
7
University of Limerick
501-510
511-520
601-800
501-600
901-1000
701-800
8
Maynooth University
751-800
701-750
501-600
401-500
--
--
9
Technological University Dublin
801-1000
801-1000
1001-1200
801-1000
--
--

The world rankings are arrived at on the basis of several metrics. The metrics used by QS rankings are Academic Reputation (40%), Employer Reputation (10%), Faculty/Student Ratio (20%), Citations per Faculty (20%), International Faculty Ratio (5%), International Student Ratio (5%).
The metrics used by THE are Teaching (learning environment) (30%), Research (30%), Citations (research influence) (30%), International Outlook (staff, students, research) (7.5%), Industry Income (knowledge transfer) (2.5%).
The metrics used by ARWU are Quality of Education (10%), Quality of Faculty (40%), Research Output (40%), Per Capita Academic Performance (10%).
The number of top universities in Ireland 2022 as represented in the World University Rankings has remained the same as that in the previous years. Some of the top Ireland universities 2022 are Trinity College Dublin ranked 101 in the QS WUR and 146 THE 2022 ranking. In ARWU 2021 ranking, the university is placed in the 151- 200 bracket.
Top Universities in Ireland 2022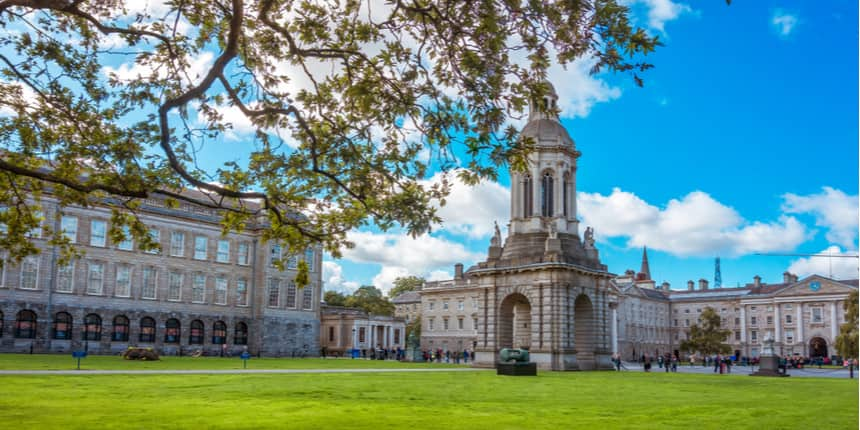 Trinity College Dublin (TCD)- Trinity College Dublin retained the first rank in 'top universities in Ireland' listing by QS, THE, ARWU ranking engines. TCD was founded in 1592 and has a reputation for excellence in education, research and innovation. Trinity College has 24 academic schools offering undergraduate and post-graduate courses in all major disciplines like arts and humanities, business, law, engineering, science, maths, and health sciences. Trinity College comprises students and staff from over 120 countries. The campus environment is diverse, inclusive, and interdisciplinary with a focus on creative development, intensive research and entrepreneurship development.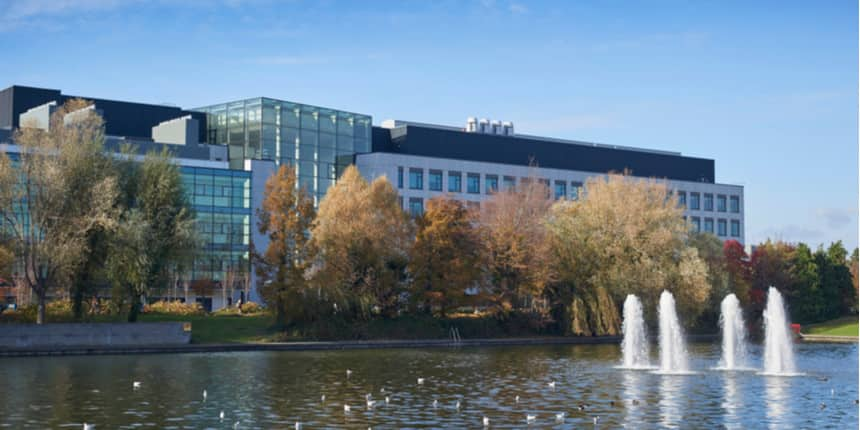 University College Dublin (UCD)- UCD stood at second place among the 'top universities in Ireland rankings 2022'. It has the reputation of Europe's leading research-intensive universities. UCD comprises staff and students from over 136 countries making it Ireland's most globally engaged university. The university offers a wide variety of graduate and post-graduate subjects. The five major academic schools of UCD are UCD O'Brien Centre for Science, UC Sutherland School of Law, UCD Lochlan Quinn School of Business, UCD Moore Centre for Business and UCD Student Centre.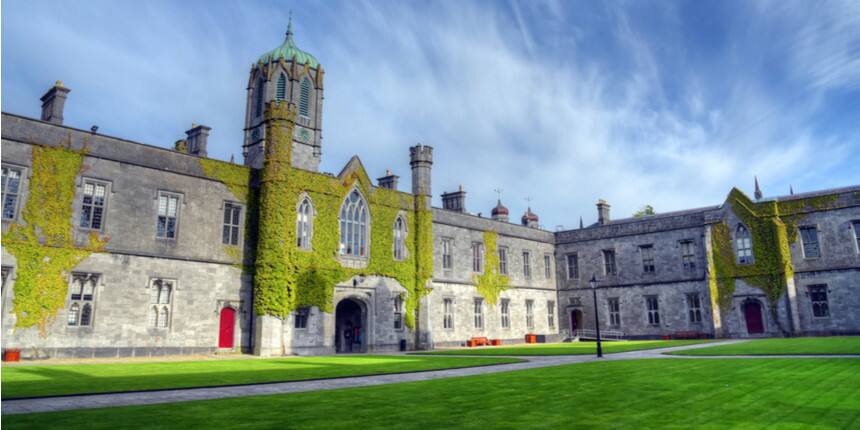 National University of Ireland Galway (NUI)- The third in the list of top Ireland universities is NUI. Established in 1845, it is a public research university located in the city of Galway, Ireland. The students gain education across its four colleges; College of Arts, Social Sciences and Celtic Studies; College of Business, Public Policy and Law; College of Medicine, Nursing and Health Sciences; College of Science and Engineering. International students make up 12 % of the student community at the NUI Galway.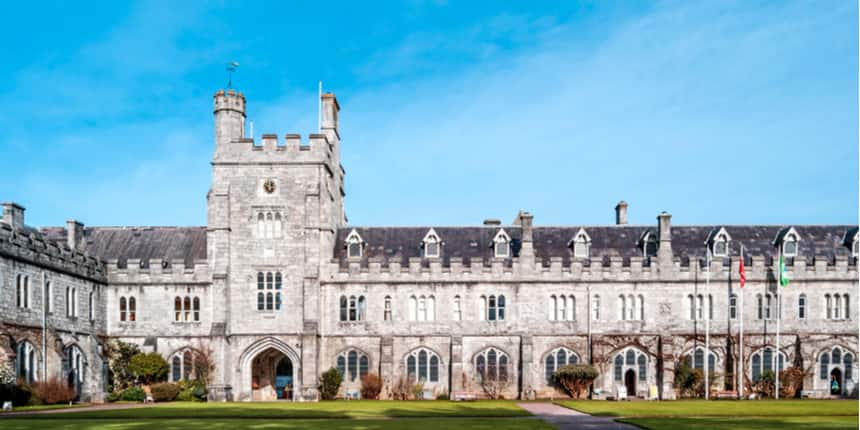 University College Cork (UCC)- The university was founded in 1845 and is considered amongst the top universities of Ireland. UCC is a public research university situated in Cork, Ireland's second-largest city and offers numerous undergraduate, postgraduate, diploma programs through its four colleges; Arts, Celtic Studies and Social Sciences; Business and Law; Medicine and Health; Science, Engineering and Food Science. The UCC offers a research-led global curriculum to a culturally diverse student community representing 100 countries of the world.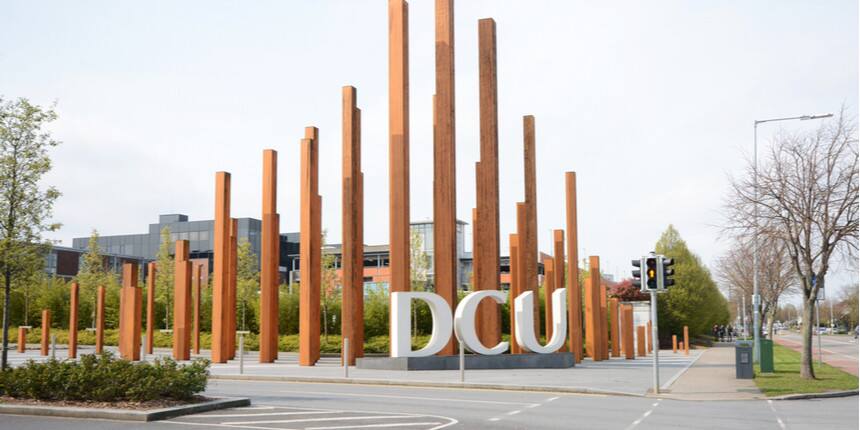 Dublin City University (DCU)- The university was established in 1989 and is located on the Northside of Dublin, Ireland. DCU focuses on research and enterprise through its state-of-the-art Innovation and Enterprise Center- The Invent. DCU's main faculty and schools are; DCU Business School; Faculty of Humanities and Social Sciences; DCU Institute of Education; Faculty of Science & Health. Being a center of academic excellence in education and research, students from 116 different countries study on the campus of DCU. The university is ranked among the top 500 global universities in the QS and THE ranking engines and can be considered as one of the top Ireland universities 2022.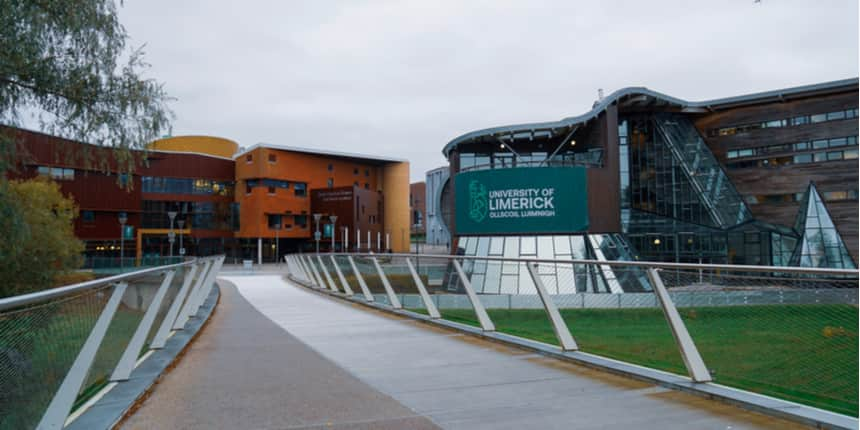 University of Limerick (UL)- Founded in 1972 as a National Institute of Higher Education, it got the status of the University of Limerick in 1989. UL has four main faculties; Kemmy Business School, Faculty of Education and Health Sciences; Faculty of Science and Engineering and Faculty of Arts, Humanities and Social Sciences. UL is among the best universities in Ireland, having strong links with industry, commerce and the public sector. Students graduating from UL have high employment prospects as the university runs a variety of partnership programs with employers through its 'Cooperative Education Program'.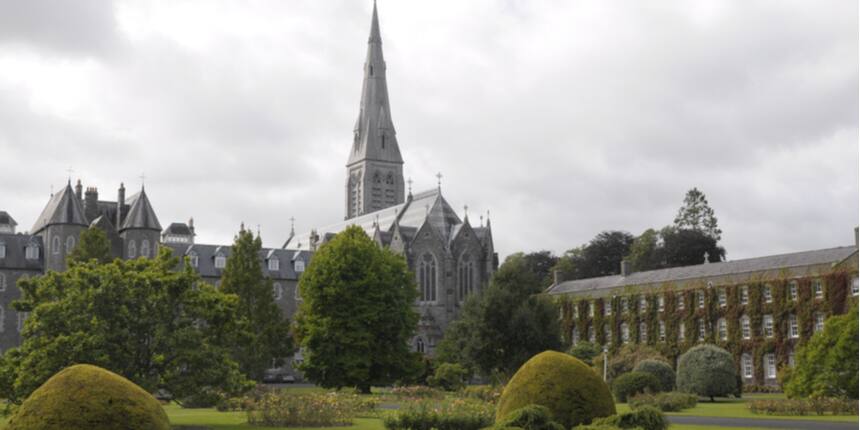 Maynooth University- It is a part of the National University of Ireland (NUI) and was established as an autonomous university in 1997. Despite not being very old, Maynooth has established itself among the top Ireland universities for its quality of education, research, and scholarship programs. Maynooth has an international reputation for research in humanities; social and spatial sciences; mathematics, communication and computation; and human health. Maynooth has over 12,500 students studying in undergraduate and graduate courses and 900 staff from more than 20 countries.

Technological University Dublin (TU Dublin)- TU is Ireland's first technological university, established on January 1, 2019. The university was established by the union of three existing institutes of technology- Dublin Institute of Technology, Institute of Technology, Blanchardstown and Institute of Technology, Tallaght. It is among the top universities in Ireland 2022 due to its focus on entrepreneurship programs, industry-focused approach, and partnership with industry for research and teaching.
Also Read, Most Affordable Countries to Study Abroad