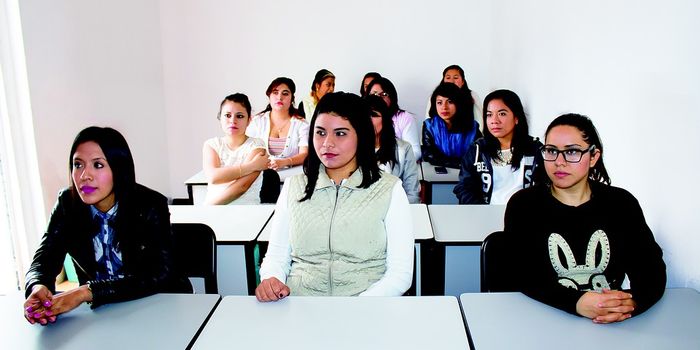 TOEFL Participating Institutes 2019 - TOEFL®is considered to be one of the most popular English proficiency tests conducted by ETS® (Educational Testing Service) for getting admissions in the participating institutes of TOEFL 2019 (universities/institutes) worldwide. More than 10,000 colleges, agencies and other institutions in over 130 countries accept TOEFL scores. Apart from universities, few other TOEFL participating institutes 2019 will accept TOEFL results/scores as well. The administering body of TOEFL exam, Educational Testing Service (ETS), designates codes for each of the TOEFL 2019 participating institutes. Candidates can search for the respective codes amongst the participating institutes of TOEFL 2019 their choice in the TOEFL destination search tab. Candidates will be required to mention the codes at the time of TOEFL Registration at their choice of TOEFL 2019 participating institutes. 
Following are the TOEFL participating institutes 2019 across domains:
 For Immigration- Departments use them to issue residential and work visas

 Medical and other Licensing agencies use them for professional certification purposes

 Many use the TOEFL scores to measure the progress in learning English

 Candidates from certain specified countries can also apply for TOEFL Scholarships depending on their scores.
LATEST - Aspirants can check their TOEFL Result 2019 from here!
How to search for the Participating Institutes of TOEFL 2019?
Candidates can type in the name of the TOEFL 2019 participating institutes in the search box and the list will appear alongside the code for the TOEFL participating institutes 2019. The alternative would be to search by TOEFL 2019 test result and location. Aspirants can select the test type and set a score to find TOEFL participating institutes 2019 which accept that score. A comprehensive list of the score required by different courses of the TOEFL 2019 participating institutes along with the country and code will be mentioned. The institution code is a four-digit numeric code that candidates need to mention in their form while registering. Candidates will be required to submit the location and code even if they want to change the TOEFL test date 2019. Four out of five admissions officers who were surveyed — stated a preference — they all were more satisfied with using the TOEFL test compared to other English-language tests. Search for institutions that rely on TOEFL scores as the most accurate measure of English-language skills.
Which countries accept TOEFL score?
TOEFL iBT® test scores can be used in Australia to satisfy the required language component levied on students, post-study, skilled migration and business visas.
In accordance with the U.K. regulations, TOEFL iBT test scores are accepted for Tier four student visas under few conditions.
For New Zealand, TOEFL iBT test scores can be utilised to prove English-language proficiency for a Skilled Migrant Category Resident Visa. Applicants need a total score of 79 or more out of 120 from a test taken within 2 years prior to their application date.
TOEFL is an English language proficiency test conducted to measure a candidate's language proficiency pertaining to all the skill sets, to be precise Listening, Reading, Writing, and Speaking. This test can be taken by people whose native language is anything but English. The syllabus for TOEFL covers all the four modules mentioned above. The test pattern of TOEFL 2019 is such that each test taker gets a total of four and a half hours to complete the test.

Also, read: