Tips to adjust with food abroad


Adjusting to a foreign country, especially the culture and food over there is a tough task. Food is one major problem students face when going abroad for higher studies. Most of the time, they find it very difficult to adjust to the food in the host country. While India is the land of spices, many foreign cuisines use little or no spice. Craving for home-made food is very common among the students abroad.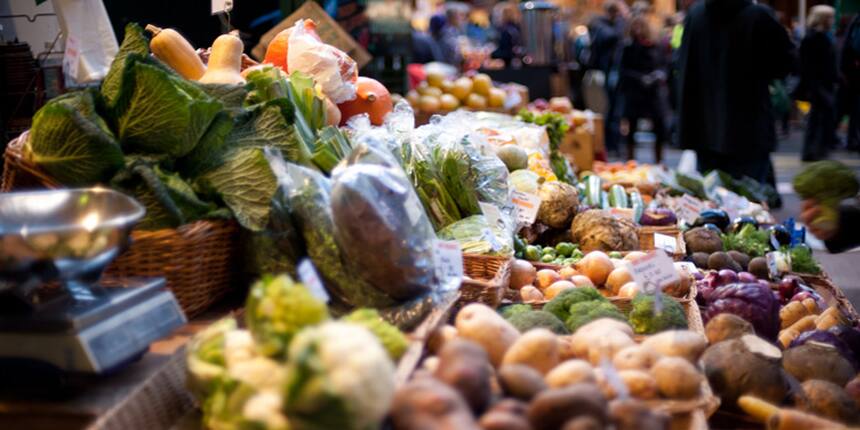 Each country has its own specific cuisine. Here's a look at the major cuisines of major study abroad destinations:
The United Kingdom
Steak and varieties of bread are inevitable part of British cuisine. The common items in the British cuisine are fish and chips, peas, roasted beef, bangers and mash and turkey.
The United States
The American cuisine includes sandwiches, pudding, fried chicken, cereals, soups, pancakes and French fries.
France
The major French dishes include bread, pastries, potatoes, rice and pasta.
Australia
Australian cuisine is famous for roast dinners, fish and chips, hamburgers, Australian meat pie and kangaroo meat.
Germany
Stew, vegetable soups, fish and meat make the German cuisine.
How to adjust with food abroad?
It is difficult to adjust with food in a foreign land. It may take you some time to get used to what the foreigners eat. But, there is no need to worry at all. You can easily find Indian restaurants in major cities. But, they are usually expensive. However, there are some restaurants which operate close to major universities that provide student offers and discounts.
There are two ways of survival- either get yourself adjusted to the food in the host country or cook yourself. You can get Indian spices and vegetables in markets. You can also find cheap eateries that provide the best food in your locality. Street food is also a good option.
As a foodie, I always miss Indian dishes and cuisine. I found the going gets tougher as the days progressed. Forget about Naan, Roti, Chicken Manchurian etc... There are a few Indian restaurants in and around the city, but are very expensive. As far as I am concerned, there could be only two ways to survive. Either learn cooking (Indian spices, Indian groceries, vegetables. etc are readily available everywhere ), or get used to the food of the specific country.