"Technology is changing the legal profession; law schools must adjust their programs to meet changing needs", says Kellye Testy, LSAC
The Law School Admission Test (LSAT), a standardised test designed by Law School Admission Council (LSAC) tests an applicants eligibility for admission to law programmes in 220 law schools. The LSAT is taken by 100,000 test takers worldwide. LSAT tests the critical reasoning skills fundamental for success in law school and in a variety of careers. In an interviewe, Kellye Testy, President LSAC tells Careers360 about LSAT, the foreseeable changes in the law exam and the positives of LSAT over GRE.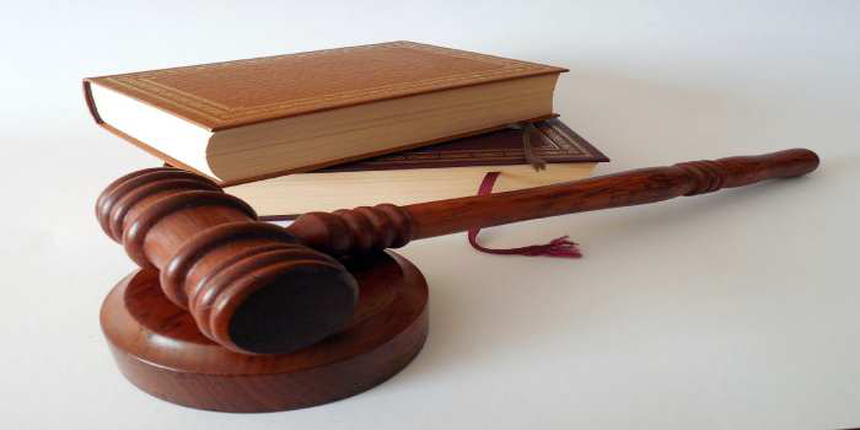 Careers360: You succeeded Late Daniel O. Bernstine in the year 2016. It has been now almost two years now. What changes did you bring in these two years as LSAC President? What challenges did you go through while bringing out these changes?
Kellye Testy: I started as president in July 2017, almost a year ago, and this has been a very interesting and challenging year. It has been a challenging time as well for legal educators and practitioners throughout the world. There is a serious "justice gap," with vast unmet legal need but fewer law school applicants. The rule of law itself is being challenged in many parts of the world. Technology is changing the legal profession, and law schools also must adjust their programs in order to meet changing needs, while attempting to keep costs down. A big part of my role as President and CEO of LSAC is to nurture the legal education ecosystem. I am committed to doing everything possible to narrow the justice gap, and I have been working to encourage collaborations among the many institutions and organizations involved in this ecosystem so that we can succeed by working together. This ecosystem is a global one, and LSAC is expanding its role in supporting legal education globally as well.
The entire process of educating lawyers must be aligned so that those who are admitted to law school have the best chance to graduate, become licensed, and obtain the employment they desire. We must also be able to support those who wish to provide legal help to those who need it most. LSAC is working on all fronts to build the pipeline of law school candidates that will provide all types of legal services in the future. This will require innovation and inspiration for law schools, future applicants, and LSAC. LSAC itself is realigning to function well in supporting this new climate of innovation and to provide new services for law schools and candidates. We are at the very beginning of a very exciting and challenging era in legal education, and I am honoured to have been chosen to lead LSAC at this time.
Careers360: How many candidates from India opt for LSAT every year?
Kellye Testy: For the LSAT administered for admission to law schools in North America and Australia, we see somewhat fewer than 200 test takers in India each year. Of course, this number does not include Indian nationals who may register and take the test in the US or in another country.
Careers360: What are the anticipated changes in LSAT syllabus, duration and test pattern?
Kellye Testy: There will be no changes to the design, duration, or pattern of the LSAT in the short term, but we are always looking for ways to improve the test. The process of monitoring the performance of the test and researching new ways to assess applicants is a continuous one, since we are eager to make sure the test maintains the excellent quality it is known for throughout the world.
Careers360: With the recent trend of law schools accepting GRE score for admission to law programmes, how do you think it's going to affect the LSAT?
Wendy Margolis: The LSAT is the only test designed for the JD curriculum--it has been designed in consultation with law faculty for over 70 years. We are confident that law schools know and trust the value of the LSAT and can rely on the scores in their admission process. The GRE was not designed for law school admissions, but for a cross-section of post-graduate fields. It has not been tested in accordance with accepted scientific standards in the law school market.
Careers360: What are the positive points of LSAT over GRE?
Wendy Margolis: The LSAT is designed to assess the kinds of reasoning and reading skills that have been demonstrated to be crucial to success in law school. These skills are foundational to what is known as "legal reasoning." The GRE was not created with law school in mind. It tests for knowledge and skills that are not directly relevant to law school, such as elementary algebra and geometry, and it does not test the higher order critical thinking and critical reading skills that are required in law school.