Study in US: Funding and employment opportunities
A good time to start preparing for the applications is 18 months before the application deadline. Therefore for October till January deadlines, start preparing a year before in April. TOEFL, IELTS, SAT, GRE and GMAT are some of the entrance tests you need to clear. But quite a few colleges are dropping the SAT requirements for undergraduate students. Also, many business schools have begun to accept GRE scores in lieu of GMAT score.

While there are websites such as www.education.state.gov that help you prepare for a life in America, the USIEF guides students at every stage of their application process and facilitates interactive sessions with a diverse panel of resource persons.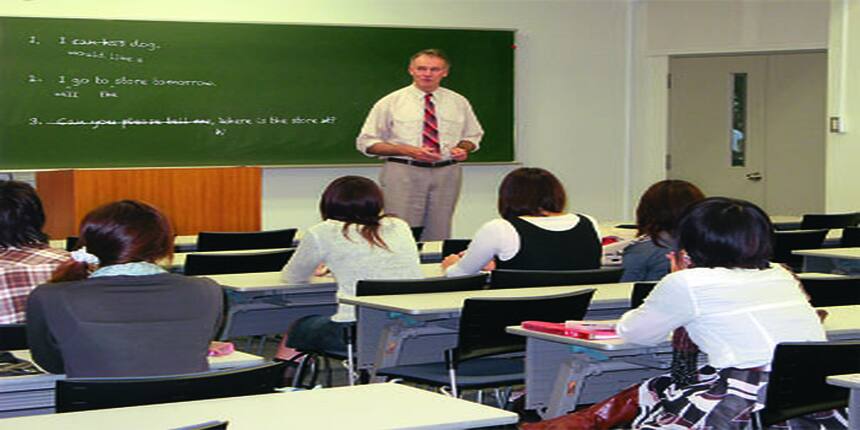 Financial aid for Master's and Doctoral programmes
In general, financial aid opportunities are more for Doctoral and Master's programmes than undergraduate programs. These could be in the form of teaching or research assistantships, graduate assistantships, fellowships, tuition waivers and internships.
But there's tough competition for all types of financial aid. The student should request financial aid information from the university during the initial stage of the application. One has to read very carefully the instructions and information related to financial aid. The student has to make it clear to the university that he/she is applying for financial aid while filling out the application forms for admission. The criteria for selecting applicants for the different forms of financial aid vary.
Many US universities offer partial to full funding to outstanding undergraduate students.  Need-based scholarships, merit-based scholarships and sports scholarships would be some of the options for undergraduate students.
You can work, only on campus while studing
The student visa does not allow students to work except for very limited hours on campus. Students are allowed to work 20 hours a week. The minimum wage is between $ 7-8 an hour which isn't enough to manage living expenses, as the cost of living is anywhere between $10,000-30,000 a year, approximately $ 840 – 2,500 a month. However, places such as Texas, Ohio, Georgia, Iowa are comparatively cheaper places to live in. But you cannot work off campus unlike in other countries such as the UK, Canada and Australia. But there is a provision for Curricular Practical Training (CPT) for some students.
CPT is an employment option available to F-1 students (academic students) where the practical training employment is considered to be an integral part of the curriculum or academic programme. According to the immigration regulations, this employment may be an internship, cooperative education job,  or any other work experience that is either required for the degree (as defined in the course catalogue) or for which academic credit is awarded.
Employment opportunities after study
Students completing degree programmes can go for Optional Practical Training (OPT) for 12 months. OPT has been increased from 12 to 29 months for qualified F-1 non-immigrant students in the field of science, technology, engineering or mathematics. But if you are a history student then chances of getting an OPT are few.  And, of course, there's no denying that companies across the globe recognise a US college degree so students can take up a job in any country of one's choice.