Medical education from foreign universities has always attracted Indian aspirants. There are many advantages of studying medicine in a foreign university. Some of them are mentioned below:
No entrance test: This is one major reason why the average students don't want to study medicine in India. Medicine is one of the most sought-after courses in India and hence there is a very tough competition. For a few thousand medical seats, millions of students sit for entrance exams every year. This is one of the major reasons why students opt to study medicine from a university abroad. Many medical institutions abroad admit students based on their Class 12 marks and knowledge of English language. Students are not required to take any entrance test barring some top universities in the US that hold MCAT.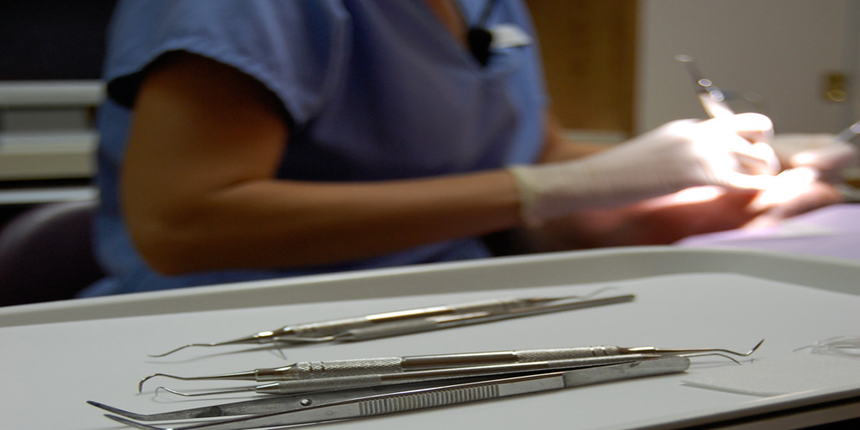 To avoid high capitation fee: Many students in India are unable to crack medical entrance exams and are asked for capitation fee that can go upto Rs. 1 crore, which is a very high amount. So they choose destinations abroad where the total fee for the full programme ranges between Rs. 2 lakh per annum to Rs. 20 lakhs.
Therefore, it is much easier to secure a  medical seat abroad than in India. But those who return to practise in India have to qualify FMGE screening test conducted by the Medical Council of India.  To be able to sit for this test, the applicant's bachelor's medical degree must be recognised by the Government of the country issuing that qualification, and the said medical school must be listed in the World Health Organisation (WHO)'s directory of medical schools. 
Emerging medical hubs outside India are:
Hungary

Russia

Poland

Zimbabwe

China

Mauritius

Ukraine

Caribbean Islands