MBA is considered to be one of the most sought out degrees and is the entry ticket for an excellent career ahead. An MBA degree with a good and reputed institution offers broader scope, practical learning and training, strong peer group, global networking, good experience and knowledge base.
If you are opting to pursue MBA from an international university, my advice would be to go for MBA which is accredited by either AMBA, AACSB or EQUIS as they are three of the most highly regarded international accreditations in the area of higher business education.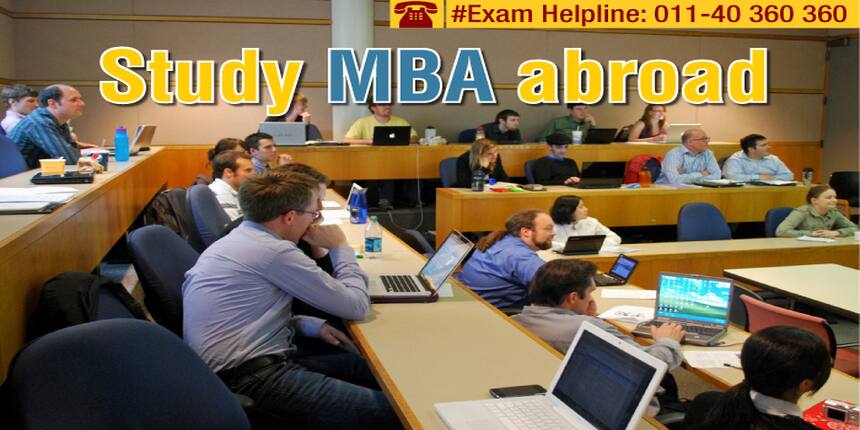 Anju Singh
These MBA institutes would ask for a minimum 2-3 years of experience  focusing on practical aspects and much broader perspective and broader exposure ensuring better career prospects .Based on your requirement you can choose either regular MBA, Executive MBA or specialized MBA.
Most employers consider those who have some experience with an MBA degree as compared to those who have done MBA immediately after completion of their Bachelor degree.
Therefore, it is very important to choose an MBA program from a good institution. The important points to remember while applying for an MBA  course in a foreign university:
Resume for MBA admission abroad
 You should try and summarise all your work experience and achievements through this very important document which outlines your career. It should showcase your skills, area of expertise, awards and other achievements that you have accomplished, both academically and professionally.
Letters of Reference to study MBA abroad
The letters of reference are testimonials from your superiors or professors. You should try and get it very carefully from those you have worked with closely and has to be work related only.
Statement of Purpose for MBA admission abroad
Writing a good personal statement is a key to getting an admission into an institution and it provides you with an opportunity to describe yourself both professionally and personally. Keep the language simple and uncomplicated. If you are quoting any qualities, try and support those through examples.
Few universities might ask for GMAT, IELTS or TOEFL scores.