Study in France-Admission Cycle
Study in France: Over the past few years, the number of students opting for higher education in France has increased exponentially. Being home to the world's first university, Sorbonne University in Paris, as well as some of the best undergraduate and postgraduate programs in the social sciences, humanities, and natural sciences, France is undoubtedly a much sought-after study destination. The country also offers a variety of scholarship opportunities for international students and the tuition costs are comparably more affordable than in other countries.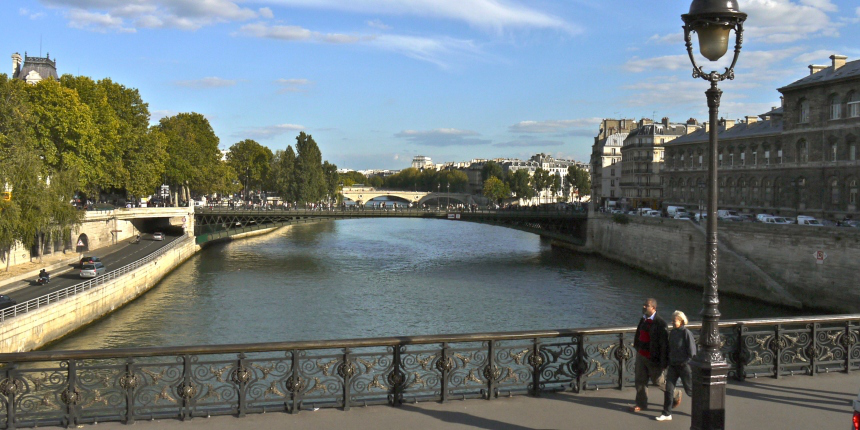 For the large number of prospective students and applicants for French universities, the admission cycle is an important area of knowledge while applying for various programs. This includes the application start dates, end dates, as well as course commencement dates. 
Study in France: Application start date
The application process at all of the major universities in France starts in the months of February and March i.e. online application forms are made available for fall intake. 
For students applying to the top French universities, the following methodology should be adopted:
January - February: Candidates must shortlist the prospective universities and programs of study in France. 
February - March: The application process is to be carried out in this period. This includes filling the application forms as well as completing various essays, the statement of purpose or personal statement as well as letters of recommendation. Additionally, all documents need to be gathered and posted or attached to the online application form as per the university requirements. 
March - April: Candidates must appear for all the requisite examinations in order to have the required scores prior to the application deadline. This includes exams like GRE and GMAT. Additionally, all language proficiency exams must also be given in this period (at the latest) including English language proficiency exams like TOEFL iBT and IELTS Academic, as well as French language proficiency exams like TCF. 
June - August: Most colleges and universities respond with letters of acceptance in this period of time. Additionally, candidates may also be required to give interviews depending upon the prospective program of study. Candidates must also provide the admission confirmation, enrolment deposits as well as any remaining documents in this period.
August - September: This is the final phase for prospective students planning to study in France. Candidates should apply for student loans as well as a study permit or student visa in this time well in advance to the course commencement date. 
Study in France: Application Closing Date
Applications for most programs at the top French universities close by the month of April. In some situations, depending upon the prospective program of study, the application closing date may extend to May as well.
Study in France: Visa Cycle
Once the student gets confirmation on his/her admissions, the next step is to apply for a student visa. It is advised that candidates apply for a student visa around three months prior to the course commencement date in order to evade problems which may arise due to delay in visa processing. The average visa processing time for a French student visa is approximately three to four weeks. 
Study in France: Course Commencement
The academic year is generally split into two semesters:
The first semester is from October to January

The second semester is from February to May
The general course commencement date for most programs at French universities is in October or late September.
France Updates and Articles
Questions related to France
Showing 4 out of 4 Questions