Study Abroad: The best way to get an educational loan
Sasha Ramani, the Head of Canada and Corporate Strategy at MPOWER Financing, a provider of scholarships and loans to international students pursuing university studies in Canada and the US, shares with Rajaram Sukumar, the best way to get an educational loan for studying medicine abroad…
Indian students are increasingly applying for medical education abroad, driven by competition for scarce slots in government medical colleges and the rising costs of private medical colleges.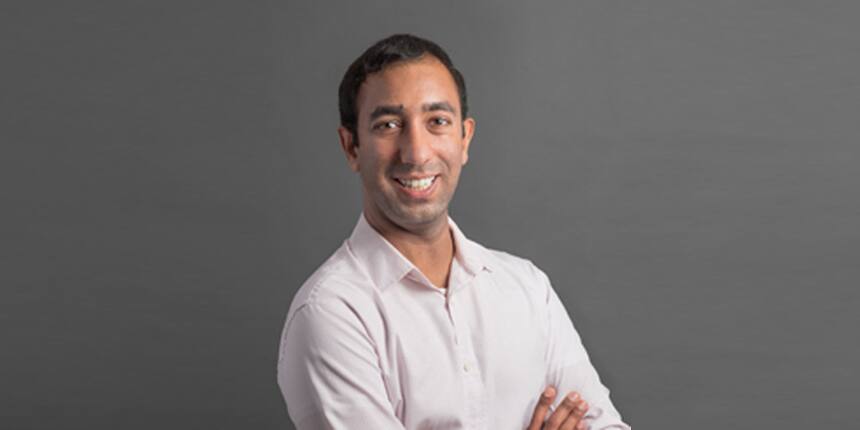 Hindustan Times reports that in 2018, the Medical Council of India (MCI) issued 24% more eligibility certificates for foreign medical aspirants than in 2017 - which itself was double the number issued in 2016. Every since the eligibility certificate system was introduced in 2014, the number of certificates issues has risen sharply every year.
Foreign medical aspirants have traditionally aimed for top schools in the UK. But according to Dr. Jayashree Mehta, former President of the Medical Council of India, the high cost of private medical schools often motivates students to study in lower-cost countries like China and Russia - and more recently, Nepal and Bangladesh.
An aspiring student's cost consciousness is understandable, but foreign educational aspirants should not jeopardize the quality of education that they receive - especially when there are several options to fund your education abroad in the U.S. and Canada.
American universities such as Harvard, Stanford, and Johns Hopkins comprise six out of ten of the world's best medical education opportunities, according to QS World University Rankings, . In Canada, meanwhile, the University of Toronto is the top medical school in the country, and according to the U.S. News and World Report, it is the world's fifth best university for clinical medicine.
In the United States, Indians dominate the medical profession. Indian-Americans comprise the largest non-Caucasian segment of the American medical profession, and account for one in every 20 practicing doctors. And this looks likely to grow over time: according to the American Association of Physicians of Indian Origin, over 10% of medical students entering American schools are of Indian origin.
Medical schools themselves may offer copious scholarships and loans. Harvard Medical School's Financial Aid Office administers over $36 million in loans, scholarships, and other programs from numerous sources to cover over three quarters of its student body. Thanks to these services, Harvard Medical School's Class of 2018 graduated with 40% less debt than the U.S. national average for private medical schools. But even with Harvard's warchest of aid packages, the average graduating debt of a Harvard Medical School graduate is over $110,000.
Similarly, the Johns Hopkins School of Medicine offers financial aid funding in the form of loans and scholarships. This aid is issued based on a student's need, rather than merit, and has the ultimate goal of fostering the next generation of leaders in health.
In Canada, the University of Toronto offers grants for international students, but only for those whose financial situation changed adversely upon their arrival in Canada. It suggests that international students seek a Canadian cosigner for a loan with a Canadian bank - an option that few students from India may have available.
On the other hand, MPOWER Financing offers scholarships and loans for Indian students pursuing education in the U.S. or Canada. They were created specifically to help high-potential students from around the world to achieve their educational aspirations, and recently expanded their coverage to 350 North American universities. While any degree program is eligible (engineering, business, medicine, etc), several schools are specialized in nursing, and they are offering a scholarship specifically for nursing students.
Indian physicians trained overseas may decide to stay overseas. Canada is famously welcoming to skilled immigration. But physicians who return home may help to resolve India's shortage of physicians: the nation currently has an estimated doctor-population ratio of 1:1700, versus a target of 1:1000. And many foreign-educated doctors feel the call to return to India. "After the training, they want to return," says Sharan Patil of the Sparsh Hospital on Narayana Health City campus. And these foreign-trained doctors may provide higher-quality care: according to a recent Harvard study, foreign-educated physicians – particularly from India - provided better care in the U.S. than their American-educated counterparts.
It is reasonable for Indian students to be cost-conscious and to want to stay closer to home. But as American Founding Father Benjamin Franklin once remarked, "an investment in knowledge pays the best interest." With so many top medical schools in the United States, Canada, and Europe, students who travel further afield should know that they have options to help them fund their education so that they can contribute to their families, nation, and global society.