Students enjoy freedom of choice
It is not uncommon to hear the refrain about  the United States of America as the land of opportunities! Rigorous accreditation systems ensure outstanding facilities, resources and faculty  in most of the institutions and without any doubt the US continues to be a country with vast higher education opportunities for international students.

Shevanti Narayan, country coordinator, educational advising services, United States-India Educational Foundation (USIEF), says that the quality, choice, value and flexibility are some of the factors that make students choose USA over any other country in the world. The other advantage is the strict and rigorous accreditation systems that ensure outstanding facilities, resources and faculty and perhaps this is the reason why the country boasts of  some of the world's top-class universities.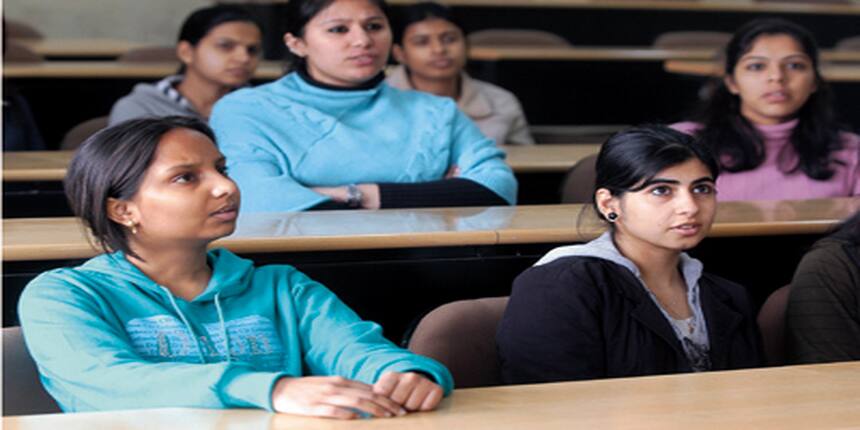 Customise your qualification
Vinod Sharma, an MBA from University of Michigan, now vice-president, communications of a Singapore-based company, says that the education system in the US encourages one to think of what's the next big idea.
"And one has the freedom and flexibility to design one's own programme, collaborate and network with other departments," says Sujata Yadav, a graduate student from Carnegie Mellon.
Interdisciplinary programmes are catching on
Engineering, Business and Management continue to be the top fields of study. Other popular fields of study include Life Sciences, Computer Science, Economics and Health Sciences. In recent years, there has been a changing trend with a growing demand for career-oriented fields such as Environmental Science/Studies, Biotechnology, Media and Communication, Art and Design studies and Law, both at the undergraduate and graduate levels.
But today, international students want to keep their options open so as to switch from one field to another easily. Students are choosing interdisciplinary programmes such as Healthcare with management, Law with MBA, or MBA with Public Health.
Academic Ethics
Plagiarism is beginning to become an issue. Unfortunately, many Indian students and researchers have been caught plagiarizing. This puts us in a bad light. As part of the pre-departure session, USIEF warns international students on the consequences and the unethical aspects of plagiarism.
And remember: never hesitate in asking questions from the teachers, or interrupting them, they would not mind. The point is that you are going there to study, and that should be the goal.
United States of America Updates and Articles
Questions related to United States of America
Showing 37 out of 37 Questions