A student chronicles Aussie experience
It was a great experience when I studied in Sydney. Asians are in large numbers, but there are migrants from Europe and America, too. It's a truly multicultural country.

How to address

On a more casual note, Oz (Australia) is a pretty cool place and the Aussies are warm-hearted. It's easy to get along with people here. Frankly, they respect you if you respect them. Oh yes, that reminds me in Aussie land, we Indians are addressed as Currys! Please don't take offence to that; it's just a funny way of addressing us. Much like how we colloquially address our own brethren from different parts of the country: 'Punjus', 'Gujjus', 'Bongs'! So, if you do come across someone calling you Currys, just laugh it off. The most important thing we Indians need to learn is to take less offence about light-hearted issues.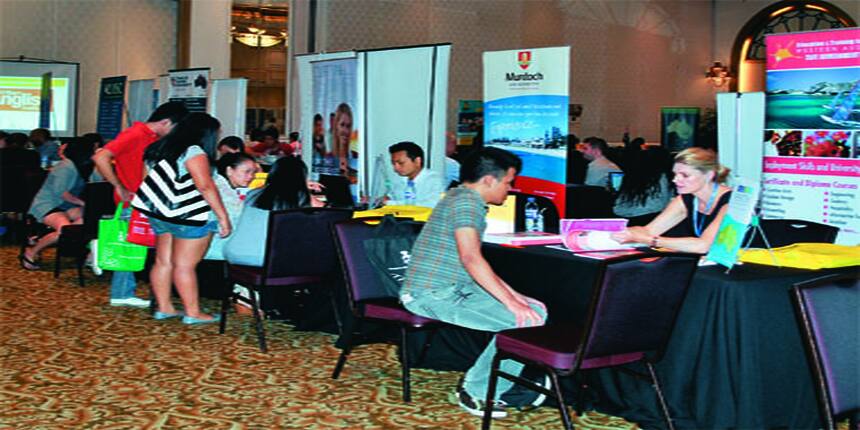 Racial issues

Now, how do you tackle the issue of recent racial attacks? Personally, I did not face any sort of racism. Just to clear a misconception for people in India, there's a tendency to blame the white Aussies, but what people don't consider is that several other races reside here. In a majority of cases, the accused have mainly been Lebanese gangsters.


| | | |
| --- | --- | --- |
|   |   |   |
|   | "Take less offense about light-hearted issues" |   |
|   |   |   |
Is it safe?
Sydney is a reasonably safe place. As is with any city in the world, there exist some areas which might not be too safe. In 'such' circumstances try remaining calm, and not show fear since that is the opportunity 'they' look for! My personal advice would be to avoid unfamiliar and isolated areas in the first place.
So, if you come to Australia make the most of it. Get sporty, become involved in water sports. There is a lot of water here! Remember, before you come here, keep your mind open and make sure you return with beautiful memories after making friends from all over the world!
Sukun Chopra studied Psychology at University of New South Wales