New Zealand: Admission and visa guidelines
New Zealand remains an immensely accessible country for immigration purposes. Over the last three years, there has been a steady rise in the number of students applying to New Zealand for undergraduate courses.

Higher education here remains inexpensive as compared to the UK or the USA. Management and Commerce, Medicine, IT and Pure Sciences are the most sought after courses in the country. University of Auckland, University of Canterbury, Lincoln University andUniversity of Waikato are the most popular choices. The duration of student visa is initially for a year and later is extended for the duration of the course.

Students can avail of a year's job search visa after completion of their course and get a two-year work permit if they manage to get a job in their area of study. Located in the southern hemisphere, the winter lasts from June to August while January and February are the warmest months. With various recreational options offered to students, the country is a haven for those who love adventure sports.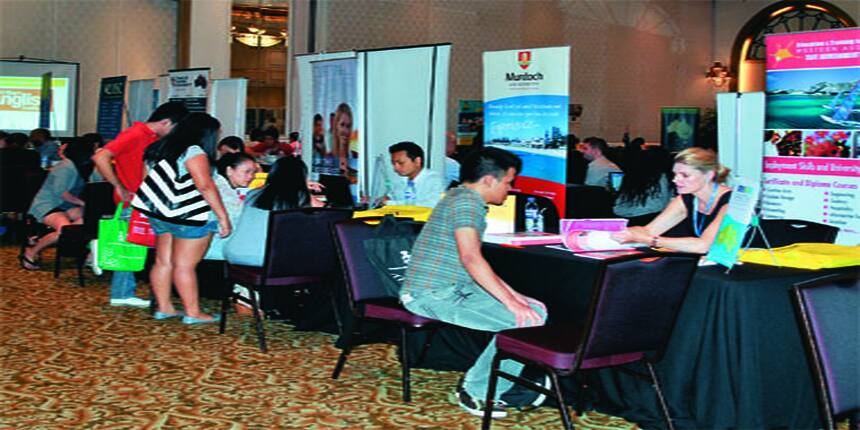 ACADEMIC CYCLE
Session begins: September/October
Application deadlines: Submit your application at least four months before the start of the session
Visa Cycle: Best to begin 8 to 10 months prior to commencement of course
Visa guidelines
One does not need a student visa for one or more courses of study, up to a total of three months, which the New Zealand Qualifications Authority has approved or exempted. In such cases, one might need to apply for a visitor visa. If the study period is more than three months, students can apply for visas while they stay there.
Submit filled-up visa application form along with letter of acceptance from the university, a valid passport, evidence of payment of fees, accommodation and sufficient funds

You have to meet medical requirements and provide a temporary entry X-ray certificate.

Evidence of a return ticket to your country or evidence of sufficient funds to buy one is needed.

Once your visa application is approved, ensure your passport is valid for 3 months after your date of departure from New Zealand.
New Zealand Updates and Articles
Questions related to New Zealand
Showing 9 out of 9 Questions