Must see: Changes in VISA regulations
There have been changes in the Visa regulations. The major regulations in the Visa for various countries are given below:

UK visa regulations
The funds must have been held in savings for at least 28 days.

Only parents and legal guardians can sponsor the student.
Australia visa regulations
Students must have funding for the duration of their programme to a maximum of 3 years. The exception is PhD which requires only 1 year of funding.

Funds must be 6 months old. Only parents, grandparents, siblings can sponsor. Uncles and Aunts who are permanent residents of OZ or NZ can also sponsor the student.
New Zealand visa regulations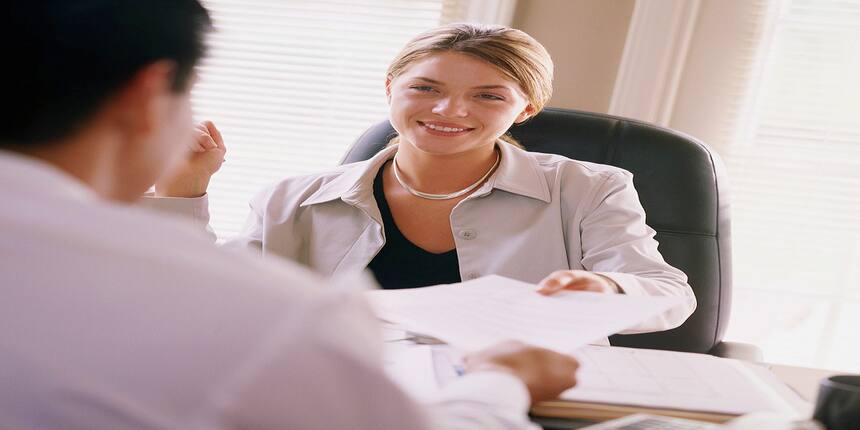 Students must have at least a year of funding for their programme, both fees and living expenses.
Canada visa regulations
Students going to universities must show enough funds to cover the duration of their studies.

Only parents or blood relatives can sponsor the student, preferably from India.
USA visa regulations
Student has to show full funds for 1 year of education which can be a bank loan + savings.

For second year fund capability, normally only parents can sponsor.

Ideally funds should be 6 months old and sponsor should show the Income Tax Returns.
ent
ch
Important websites for visa information
Australian Government Website
www.india.embassy.gov.au/ndli/
students_home.html
www.immi.gov.au/immigration/
www.vfs-au-in.com

Singapore Government Website
www.ica.gov.sg
www.singaporeedu.gov.sg

UK
www.ukba.homeoffice.gov.uk/visas-immigration/studying/
www.vfs-uk-in.com

USA Government Official Website
http://newdelhi.usembassy.gov/visas.html
www.vfs-usa.co.in

New Zealand
www.immigration.govt.nz/

Canada
www.cic.gc.ca/english/study/study-who.asp
www.vfs-canada.co.in/
With inputs from Natasha Chopra and Shivani Manchanda