MBA Application Essay: Tackling Goal Essay


MBA Application Essay - Whether you are drafting a Statement of Purpose (SOP) for Graduate Programme or MBA application essays, there is definitely a question on goals or a reference to your future plans after the completion of the course.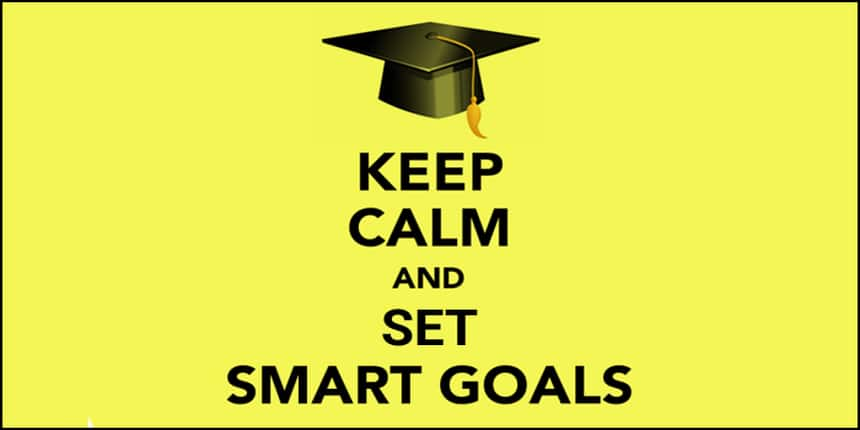 In MBA application essays, universities put this question in many different ways such as:
Mention your short term and long term goals?

How does an MBA from our university help you achieve your goals?

Why is now the right time for you to earn an 

MBA

?

What are your professional objectives?
Twisted, turned or simply put, in MBA essay on goals, this is how a university wants to know your intention for the course you are aiming to do. The intention is to identify the ambition of the student, also, if the programme is, in fact, a step towards achieving those ambitions.
MBA programmes unlike Masters or Undergraduate programmes are not about students trying to discover their potential. These courses are sought by individuals who are currently in the workforce and have identified their loopholes or learning gaps and want to improve them. MBA essay on goals not only help the business school select the candidate, they also help a candidate introspect his/ her intentions to do the programme. 
Check here to write more about how to write MBA application essay on diversity.
Stuck with your essays? Download MBA Application Essays Guide E-book.
 A career goal also does not happen or develop overnight, like memories, friends and phobias, it forms over the time. Every course or workshop you have attended or organisation you have worked for contributes to your career goals. Therefore, your career goal should also show your past as well as what you intend to achieve.
More than anything else, MBA essay on career goals require being highly specific. Answering MBA application essay questions like what positions, which organisations, what career profile, what kind of projects etc. help to a certain degree. Also, knowing your career progression, your background of undergraduate coursework and present job profile will be a great addition to the same. A well-written career goal shows you as a focussed person.
Whether explicitly mentioned or not, MBA essay prompt on career goal is a multipart question consisting of a long-term goal and a short-term goal. Give equal weight (read word count) to each part of the question.
Short-term goals are something you plan to achieve in the next 2–5 years after you complete the course. Long-term goals, on the other hand, are to be achieved in 10–15 years. Your goals should show your awareness regarding your career growth in your choice of field post an MBA.
MBA Application Essays: Different approaches
There is no perfect approach to answering this MBA Application essay question. It is suggested to write it in different ways, get someone to read the write-ups and then decide which one to send. Some of the common approaches are:
MBA Application Essay approach: Past-present-future
Goals lead from a background; a brief background of your career progression is a good start to your essay. This would then help you explain your loopholes and improvement areas and link them with the course you intend to do. You can also be specific in which particular courses you think would be the most helpful. You may also mention the specific clubs, forums, internship and workshops that you think would help you reach your goal.
MBA Application Essays approach: Bottom-up
Another approach to writing your goals would be to explain your immediate short-term goal and your plans to grow from there. Becoming a CEO or COO should never be a part of a short-term goal. Rather research the first step towards being the CEO or COO in the area of your interest. This could then build up to your long-term goal as you gain experience. Here, you may also refer to the additional skills or experience you intend to pick up as you grow in your MBA essay.
MBA Application Essays approach: Top-down
Yet another way of showcasing career goals in an MBA essay would be to show where you want to reach or what kind of life you like to finally live. Then, show the way you intend to reach there or the way the course will provide you with the expertise, skills and opportunities to reach there. The top-down approach is a good way of showcasing goals for entrepreneurs.
Along with showcasing your interest and the most important aspect that you have to showcase to the admission committee is your definite intention to achieve your goals whether you are accepted to the course or not. Showing that you have already started working towards filling the loopholes in your professional life certainly gives you an advantage.
Stay tuned to www.studyabroad.careers360.com for more news and updates on Resume
Also read:
Tips to write a good reference letter
MBA Application Essay: Tackling Goal Essay