Major qualifying tests to study abroad

Getting an admission into a foreign university requires a series of processes. The first step a student needs to complete is to clear the qualifying tests. There are a number of tests that need to be cleared to study abroad. The tests and their score requirements vary from country to country. The major tests are: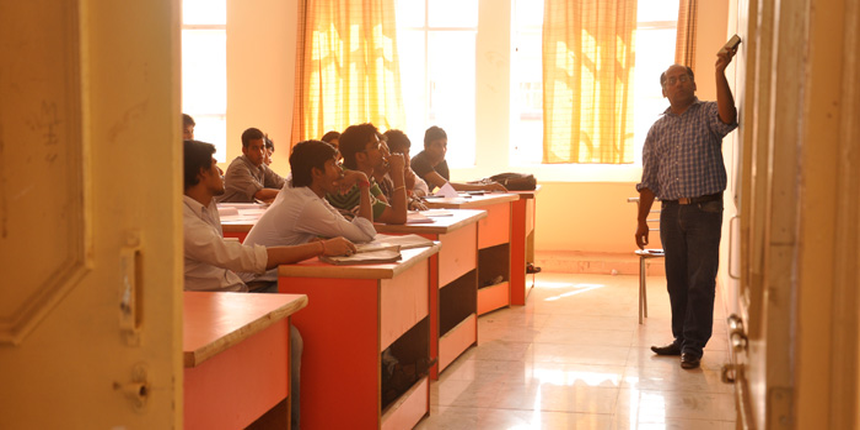 IELTS- International English Language Testing System: The test is accepted by most of the academic institutions in the United Kingdom, New Zealand, Ireland, Australia, South Africa and a number of academic institutes in the United States.
TOEFL-Test of English as a Foreign Language: The aim of the test is to assess the capability to understand, speaki and write English in an academic context.
GRE- Graduate Record Examinations: GRE is a standardized test used to obtain admission in various and business schools in 60 countries.
SAT- Scholastic Assessment Test: SAT is the college admission test for the undergraduate courses in the American colleges.
GMAT- Graduate Management Admission Test: GMAT is a computer adaptive test that is used to obtain admission for various graduate management programmes. More than 5,000 institutes across the globe accept GMAT scores.
PTE-Pearson Test of English: PTE is an internationally recognized test that assesses English proficiency of the candidates.
Advanced Placement Test: The AP test assesses the ability of a student in excelling in a particular subject at the university level courses.
ACT- American College Testing: Act is a test to be undertaken for admission to various undergraduate programmes in American colleges.
LSAT- Law School Admission Test: LSAT is a standardized law school admission test through which admissions are taken to various law schools in the countries like the United States and Canada.