Liberal education nurtures leadership qualities, says Ananya Mukherjee-Reed of York University
Ananya Mukherjee-Reed, Dean of the Faculty of Liberal Arts & Professional Studies and Professor of Political Science at York University, Canadawas in India recently to ink an agreement with Flame University. Shespoke to Rajaram Sukumar on why the future leaders need to have an understanding of problems from a different perspective in order to solve it…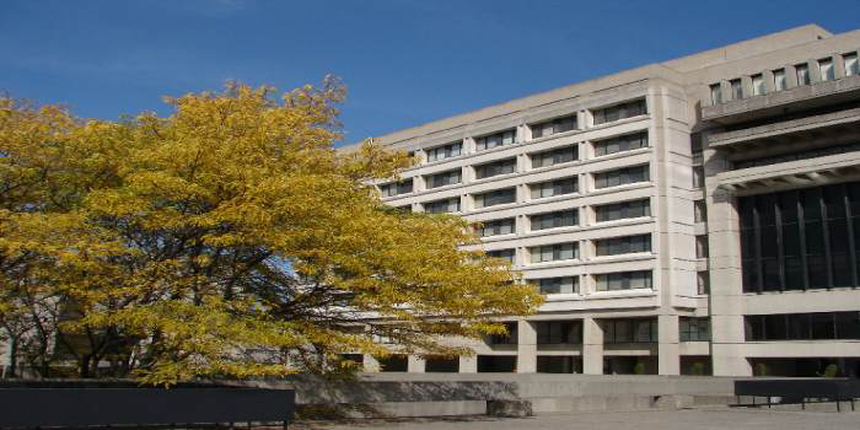 Q. Is there a new interest in Liberal Arts in India?
A. There is a concern that whatever professional degree a person studies, the future citizen or the employee needs to have a broad base of education and understanding. Some people talk about soft and hard skills, some people talk about the right and the left brain to be trained together. But the basic idea is that whatever is the profession, we need people who have a bent of mind of intercultural understanding, the capacity to raise questions, think out of the box and it is believed that liberal education gives the ground to this kind of ability.
Q. When it comes to India, a lot of careers are available for specific qualifications such as engineering and computer science, where would a Liberal Arts student fit in?
A. Liberal Arts student is not actually different from that. For example, if somebody has a communication or an engineering degree, at York we are developing a programme for Liberal Engineers. That person will still be an engineer, it is just that they will have a broader understanding of the society. If anybody takes a degree in political science or economics, nothing will change in the degree, it is just that because you will be combining that degree with some other major or minor degree, your understanding will be better. You will be more comprehensively trained.
Q. How does this mould a student into a future leader?
A. Leadership qualities are nurtured in liberal education. In any leadership context, one needs to understand the change and not be afraid of it. Also, because things are changing so fast, you also need to give other people the ability to adapt to change or you need to think in a totally different way of doing things.
Q. Does this apply to the management education as well?
A. Yes, it applies to management education as well. Our largest programme is Bachelors of Commerce, where the students can opt for specializations such as Accounting and Finance. So a business graduate doesn't only learn accounting but also learns the broader context of different ways of doing things. Business is where I feel that there is a huge need for liberal education, liberal ways of thinking, challenging questions.
Q. If an Indian student studies MA in Liberal Business at York, then what are the further avenues of studies, especially in India?
A. As I said the degrees have not changed, what the student will obtain is a Bachelors of Commerce degree and go to work after some time the student will go for an MBA. We now have programmes that are non-MBAs such as Masters in Management. Many schools are offering Masters in Management. So the student will take one of the two degrees and when they come back to India, they will have nothing different, degree-wise. So if the employer is looking at that student's bio-data, it won't be any different than a normal degree. What would be different will be the student himself. These students will have the advantages, which will reflect in their achievements.