Know the study abroad cost
If studying abroad is a dream, managing the cost of studying abroad is a nightmare for many students. The study abroad cost is one important aspect that influences the students' choice of a country.


There are various factors that affect the study abroad costs. The major among them are listed below:
Country- One major factor that decides the amount a student has to shell out to complete the studies. The major study abroad destinations cost a lot and hence, the students have started preferring going to countries like Singapore and Holland to get a degree as the cost of studies there is much low than the countries like the UK and the USA.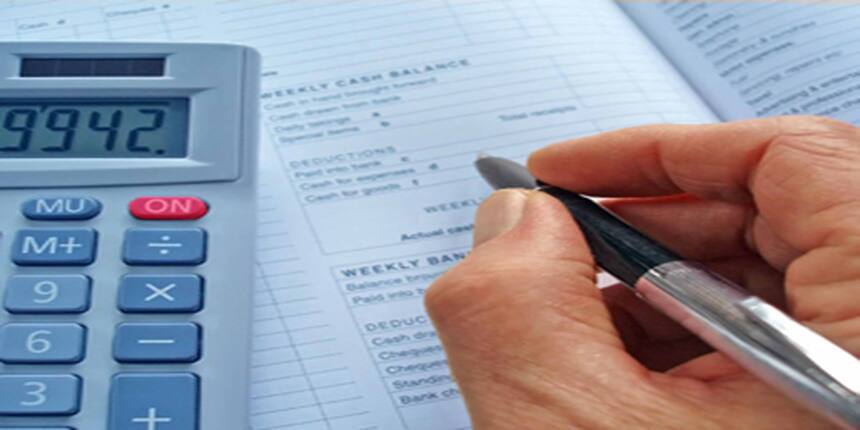 Course type- There are various courses offered by the universities abroad. There are certain courses that have less tuition fee and some courses where the tuition fee is very high. Hence, the study abroad cost is also determined by the type of programme the student chooses.
Duration of the course- This is another major factor that determines the cost of studying abroad. The one year courses cost you very less as compared to lengthier courses.
Country-wise cost of studying abroad
The United States
When it comes to cost of studying abroad, the study expense in the USA is the highest as an undergraduate course in the country for four years would cost anywhere between $22,200 and $37,500 per year including the living expenses. However, there are students who still prefer going to the US to complete the studies despite the high cost.
One major reason that many students cite for preferring the US over other destinations is that the country provides maximum on campus job opportunities to students. 
The United Kingdom
In the United Kingdom, the study cost would be slightly lesser and come between $15,000 and $30,000 per year. Australia is at par with the US when it comes to study and living expenses and one can easily expect the cost between $22,500 and $30,000 per year.
Singapore
With regard to higher studies expenses abroad, Singapore is the most attractive destination for the students as the cost comes between $7,500 and $22,500 per year.