Increase your admission chances by taking AP Test

Advanced Placement Test (AP Test) is taken by students who wish to get admission in the universities mainly in the United States, Australia, New Zealand, Singapore, the UK and Canada. The test that assesses the knowledge of the student in a particular subject area is conducted in May every year. The subjects for AP tests are as follows: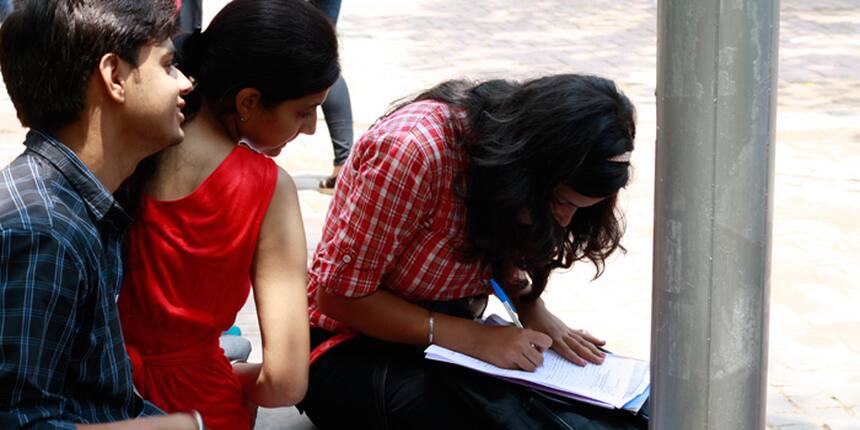 Arts
Art History

Music Theory

Studio Art: 2-D Design

Studio Art: 3-D Design

Studio Art: Drawing
English
English Language and Composition

English Literature and Composition
History and Social Science
Comparative Government and Politics

European History

Human Geography

Macroeconomics

Microeconomics

Psychology

United States Government and Politics

United States History

World History
World Languages and Cultures
Chinese Language and Culture

French Language and Culture

German Language and Culture

Italian Language and Culture

Japanese Language and Culture

Latin

Spanish Language and Culture

Spanish Literature and Culture
Sciences
Biology

Chemistry

Environmental Science

Physics B

Physics C: Electricity and Magnetism

Physics C: Mechanics
Maths and Computer Science
Calculus AB

Calculus BC

Computer Science A

Statistics
Advantages of AP test
The universities and institutes give preference to students who clear AP test as it assesses the knowledge of a student in a particular subject area. Another major benefit of taking the AP test is that you can graduate early from the university (usually in four years). It helps in saving money. There are many more advantages to taking the AP test. One major among them is the chances of getting a scholarship. Many universities and institutes consider AP score a major factor in deciding scholarships. Apart from that, an AP score of three or above improves the chances of advanced placements and college credits upon the arrival in the institute.
Taking classes for AP is totally dependent on the student and the time he/she can dedicate for the classes. Also, the student must choose the subjects carefully for the test. If a student is good at Mathematics and average in Chemistry, he must go for Mathematics only as there are chances for him to get high score.