How to network with native community people abroad?


It is always important to network with the native community of the country you go for higher studies to know about their culture. Getting the exposure in a foreign country is as important as gaining academic knowledge. The best way to network with local people is to join various clubs and associations. Also, mingle with local students in your class. This will give you immense exposure to the local culture and a good chance to learn the local language. Since most of the foreign universities attract plenty of international students every year, there are various events and programmes organised by them to help students get to know about various cultures. Here are certain tips that help you to get to know about other cultures: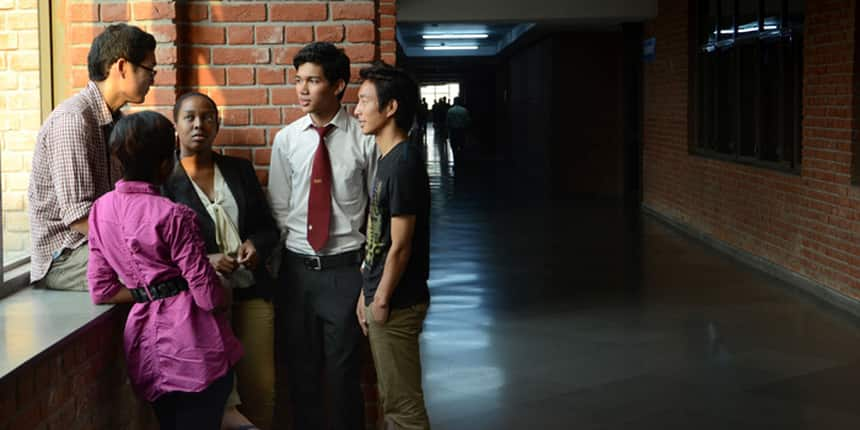 Start from your classroom
The best place to start your journey to know various cultures is your classroom itself. You will definitely have students representing various countries in your classroom. So you can start from them. Interact with them during the free time and know more about their country, food, festivals and more. There are certain courses that incorporate cultural studies in the curriculum. In that case, you will get more opportunities to know different cultures.
Be a part of various communities
There are a number of societies and communities that introduce you to various countries and cultures. These societies organise events on special occasions and you can be a part of these events. By joining these communities, you will get to meet more people from various parts of the world and through various interactions, you get more information about their land, language and culture.
Visit places
Nothing more will help you to know about a country by visiting the place and experience the culture. During vacations, you can arrange short trips with your friends to various places to get to know about the historical importance and have a better understanding about the place.